A flurry of publicity ranging from Facebook and internet chat room posts to a front-page article in the Capital Gazette exposed financial irregularities within the Maryland Saltwater Sportfishing Association's financial books, and culminated in the resignation (via email) of Executive Director Dave Smith. The Capital also reported that the investigation into MSSA finances was ongoing, police had been notified, and that the board was considering firing Smith prior to receiving his resignation. Ed Kucharski has been named interim director. According to a letter penned by Association President Frank Holden, multiple tournament winners, back rent, and multiple bills have in fact have not been paid. FishTalk's requests for comment have not gotten a response, possibly because the board hasn't yet decided exactly how to chart a path forward. We will update you as it becomes possible.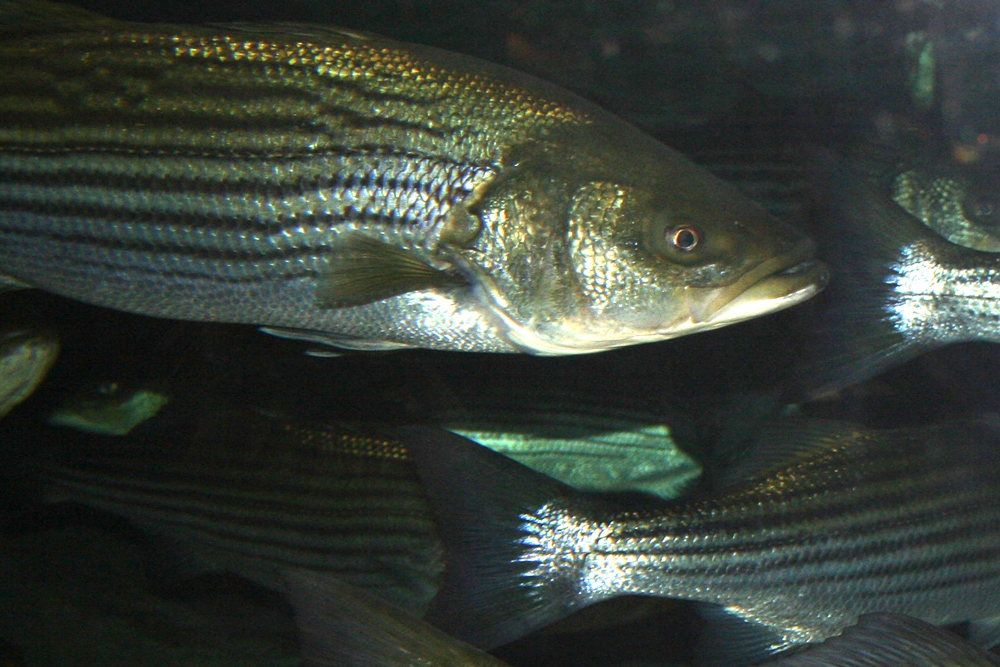 In the meantime, it's important to remember that the MSSA has a fantastic history beginning with its push for the striped bass moratorium in 1985. Since then the MSSA and its individual chapters have advocated for recreational fishermen in a myriad of ways, and assisted in the creation and/or support of a number of extremely important and respectable non-profits including the MSSA Scholarship Foundation, Rock On Warriors, and the EVAN Foundation. Individual MSSA chapters are responsible for dozens of children's fishing derbies, fishing tackle shows, educational seminars, and other events that serve the angling community.
As this plays out, we must not lose sight of all the great things this organization has done and continues to do for fishermen in the state of Maryland and beyond. We at FishTalk feel the sting as deeply as anyone, but we continue to believe in the organization as a whole and feel that this recent exposure is an opportunity to cut away the rot and get back to ship-shape once again. Are the recent occurrences a severe blow? Of course. Can the Association recover? Absolutely. We believe that there are simply too many dedicated, caring people who are involved with the individual MSSA chapters for it to fail. And we hope that with a cleaned house, restored trust, and new leadership, the MSSA will continue to benefit the fishing community for many years to come.