There's no easy way to put it: On December 23, 2019, the owner of Marty's Bait & Tackle Shop, Jim Bieler, passed away. Jim was a big part of the angling community in Edgewater, Maryland, and beyond. If you visited Marty's regularly you may have met Jim, or his son Jimmy - or for that matter a few years back you may have met my son David. Yes, Jim gave my own son his first job, something for which I'll be eternally grateful. And while Marty's may have been just one aspect of Jim's contribution to the world we live in, for many of us anglers, it was the lens through which we saw him.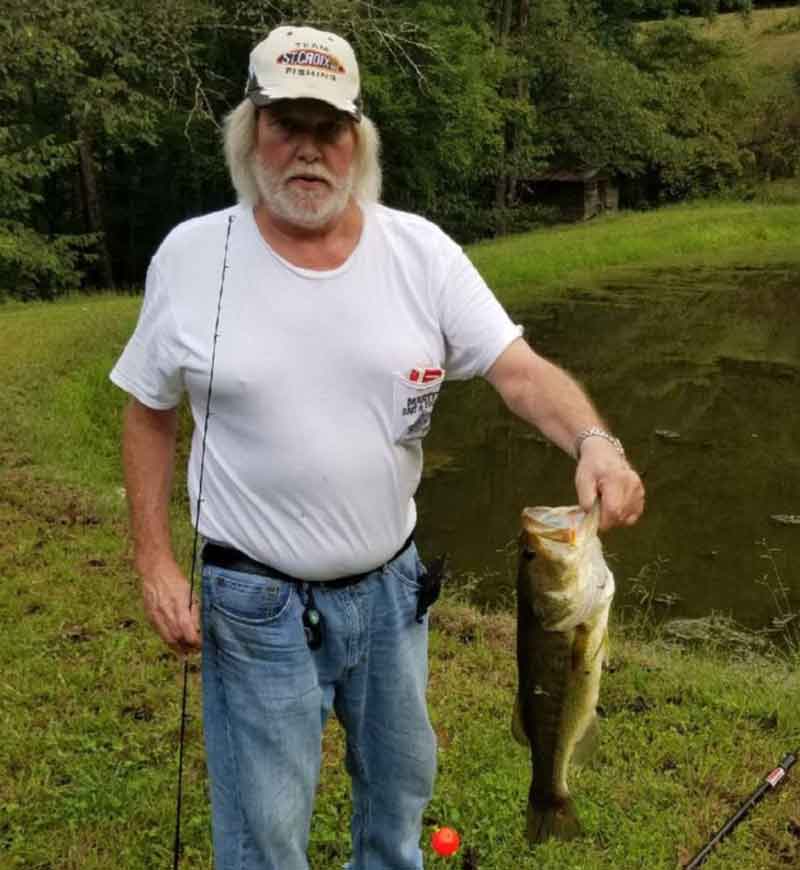 I recall asking Jim why he bought Marty's in the first place, and his answer was as direct as it was priceless: Cause I thought it would be fun. 
Jim's helpfulness was belied at first by a somewhat gruff exterior, but it didn't take long to figure out that his was a classic case of "looks can be deceiving." Through the years, in that shop I watched Jim help a totally clueless first-timer pick out a low-budget live-lining rig that surely didn't generate much profit for the store, but was the most appropriate rig for a beginner. He stopped a sale mid-ring to replace a bag of bloodworms he deemed insufficiently large. And he advised a customer to bring in a broken reel he knew could be fixed, instead of buying a new one. I'd be remiss if I didn't also point out that Jim helped FishTalk, too, as Marty's was one of our earliest supporters in the fishing business community. But the one time that really sticks in my mind was when I was delivering some books to the store, and we saw a white Jeep pull into the parking lot.
A woman got out of that Jeep and walked into the store. As I signed books and placed them in the display case, she explained to Jim that she was a single mom with a 12-year-old son who wanted to go fishing. She was starting from scratch, and had absolutely no idea what to get or where to take him. So he started with the basics, beginning with white perch, grass shrimp, and bottom rigs. I finished up, went on my way, and ran some errands. Maybe an hour later I came back down the road, and as I passed Marty's, saw that the white Jeep was still parked in front of the store. She was still inside trying to wrap her head around the basics of taking her kid fishing, and Jim was still helping her figure it out.
That, dear friends, is what you call a very real and meaningful contribution to the fishing community. Jim, you will be missed.