As you gear up for late season action like big fall stripers on the Chesapeake, fishing for flounder at the coast, or specks in the shallows, you want to make sure you'll have the latest and greatest goodies aboard. To that end, we've chosen five top picks from the gear we've recently reviewed - all of which are sure to help you in your fishing endeavors.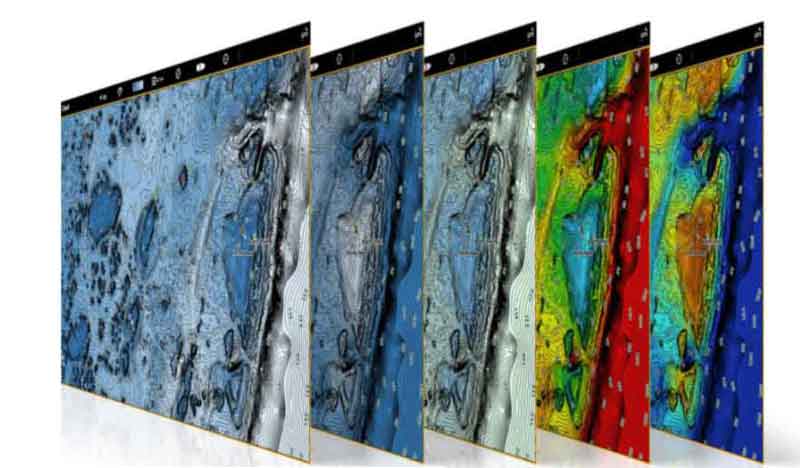 Humminbird Coastmaster Charts
If you like seeing detailed contour lines, custom color depth range highlights, and data on everything from artificial reefs to nav aids, Humminbird's new Coastmaster Charts will be of interest. And if your boat is rigged with a Minn Kota electric trolling motor with i-Pilot Link, they'll be of even more interest since you can then tell your trolling motor to automatically shadow those contour lines. Coastmaster charts (compatible with HELIX G3/G3N and SOLIX units) also include tide and current data, cover the entire coastline of the continental United States, and have the unusual ability to sync tide levels with standard depth data to give you real-time depth info. Price: $149.99. Visit Humminbird for more information.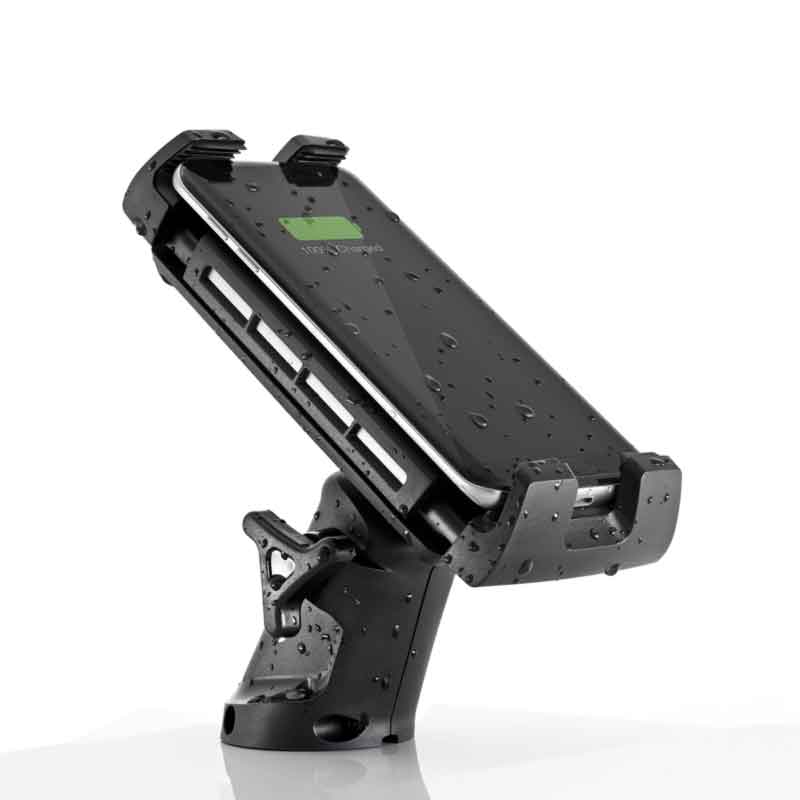 Scanstrut Rokk Edge
I've had a Scanstrut Rokk Edge Wireless phone charger/mount on my boat since its launch this spring, and of all the goodies and gadgets aboard, this is one that's proved uber-useful. With the adjustable ball-mount sitting at the helm two problems get solved at once: my phone's always safe and handy, and as long as it's locked into the Rokk, it's always getting charged. Popping it out is easy (the upper and lower sections release their grip when you push down on the phone), but the mount absolutely, positively will not release its grip on the phone no matter how crazy the seas may get. The biggest surprise? The Qi0-certified wireless charging system has thus far worked on every phone we've tried (multiple Apples and Androids), including charging the phones up right through their waterproof cases. If you're sick of having your cell phone bounce around in a compartment or weigh down your pocket when you're out fishing on your boat, the Edge Wireless is a total winner. Price: $150. Visit Scanstrut for more information.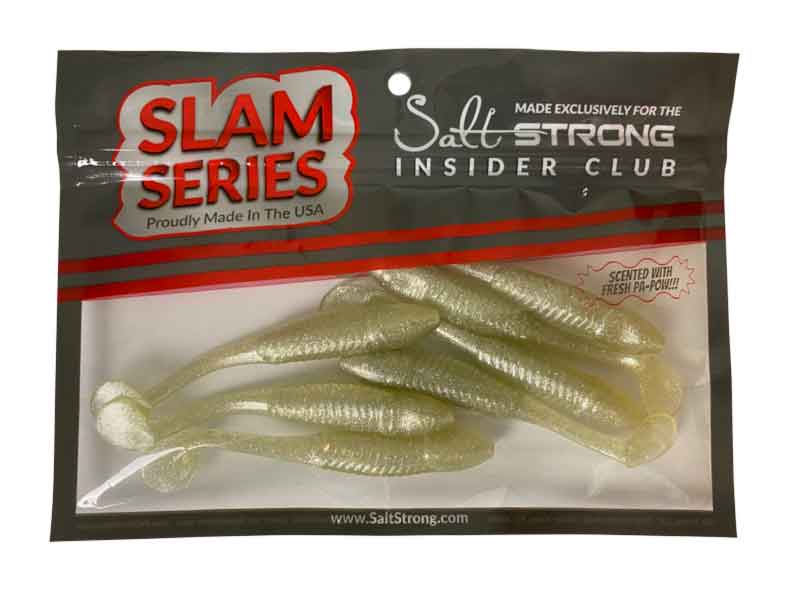 Salt Strong Slam Shaddy Paddletail 2.0
There are a zillion and one paddle-tail plastics out there so it's rare that a new one actually grabs our attention, but the Salt Strong Slam Shady Paddletail 2.0 actually made our eyebrows pop up — and demanded some on-the-water testing. At first glance these baits, created in conjunction with Zman, appear to have a natural fish-like dull off-white coloration. But upon closer examination you'll notice subtle flecks of both silver and gold flash embedded in the plastic. Salt Strong says that the combination of natural coloration and the slight two-tone flash makes the lure look like the real thing, while also catching the predator's eyes. We say that whatever the explanation, these things work on stripers and specks in varying light and water clarity conditions. They're also scented with "Fresh Pa-Pow," which gives them a flavor we'd describe as mullet-like with hints of clam and shades of shrimp. (Yes, we really did try chewing on one and yes, it really did taste like an amalgamation of sea creatures). The thing we like the most about these precious paddlers, however, is the fast-action tail that gives it tons of wiggle. The paddle is large enough and the plastic is soft enough that the lure has tons of action even when moving slowly through the water. True, a softer plastic isn't quite as hearty and we found that after three or four fish, replacement was in order. But, is anyone really going to complain after they've caught three or four fish? We didn't think so. Price: $4.95/seven-pack with a 20-percent discount to Salt Strong members. Visit Salt Strong to learn more.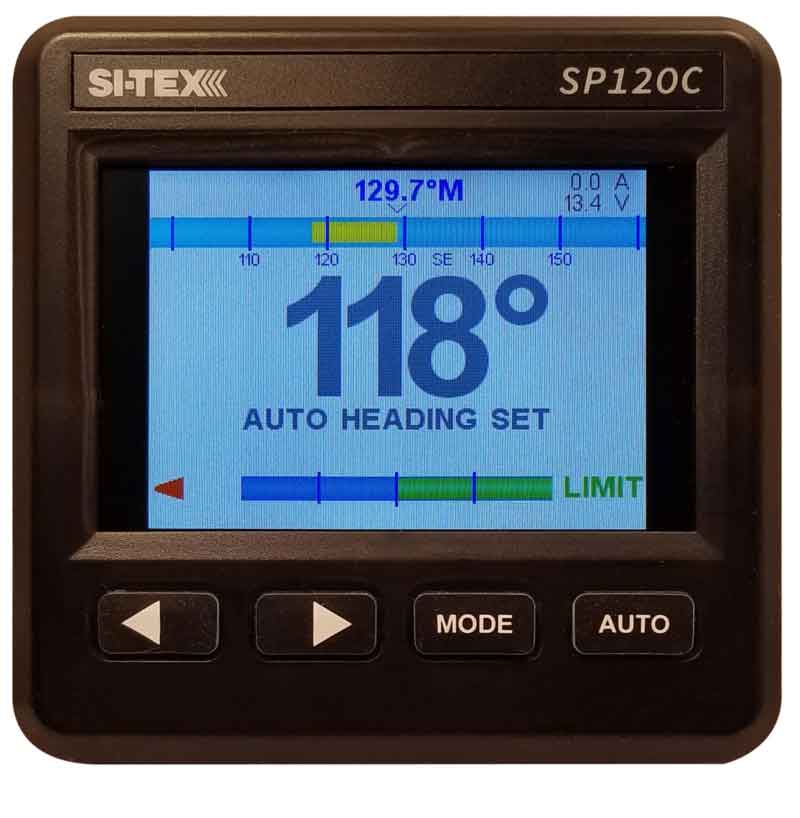 Si-Tex SP-120C Autopilot
Ever wish you could simply press a button, to tell your boat where to go? If you don't already have autopilot, the answer is unquestionably "yes." Good thing we now have the Si-Tex SP-120C. This new autopilot replaces last year's 110C, and comes packaged with a nine-axis gyro compass for lightning-fast course detection. It also has some new tricks up its functionality sleeve, with rudder angle meter and compass steering displays. The SP-120C can be configured for both mechanical and hydraulic steering systems, for boats up to 38 LOA. Price: $2049 (though final cost can vary by drive system and necessary options). Visit Si-Tex to learn more.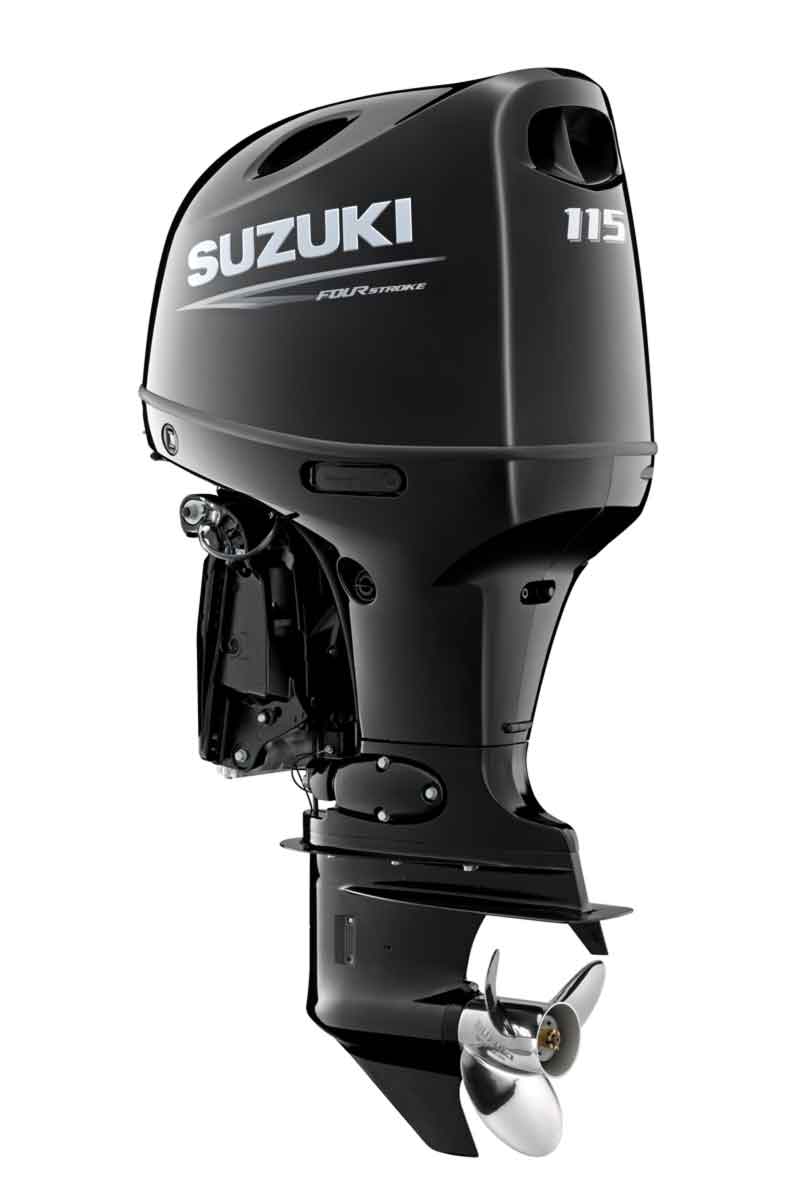 Suzuki DF115BG and DF140BG
Looking for a new 115 or 140 horse outboard? Suzuki has upgraded its epically popular 115/140 platform for the 2021 model year, with the new DF115BG and DF140BG engines. These powerplants benefit from a boosted 10.6:1 compression ratio, five to seven percent better fuel economy, a potent 40-amp alternator, and a new cowl with a redesigned air intake that improves water separation and sound attenuation. Those familiar with the previous models will also appreciate the oil spill catcher and relocated oil filter, which makes it possible to perform routine oil and filter changes without removing the lower cover and/or making a mess. All of these changes, however, pale in comparison to the biggest upgrade of all: both the DF115BG and the DF140BG are compatible with fly-by-wire controls. Previously the uber-smooth shifting and instant throttle response of drive-by-wire was only available on Suzuki outboards of 150 horses and up. Price: $12,500/$14,200. Visit Suzuki Marine for more info.