Whether Chesapeake Bay fishing is your game, you enjoy popping through the inlet and fishing in the open Atlantic, or a reservoir full of largemouth bass is more to your liking, one thing is for sure: You need fishing gear. Lots and lots of new fishing gear. Here are five top picks for cool new goodies any angler would enjoy.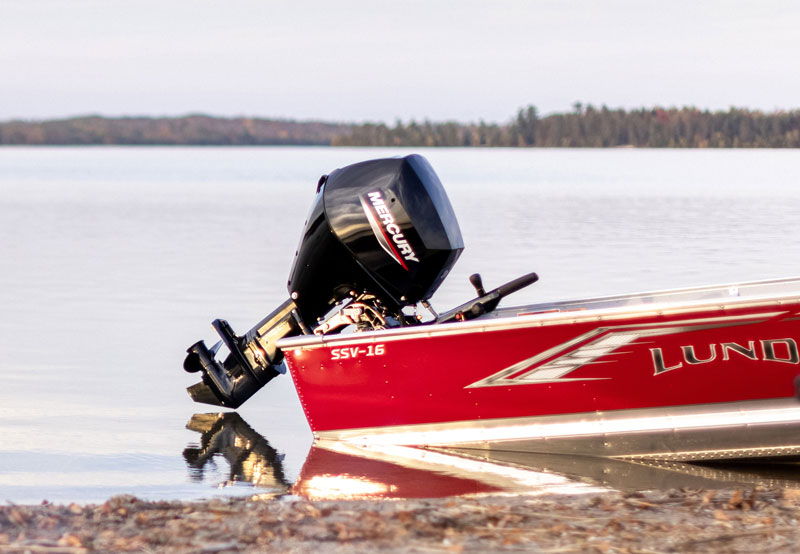 Mercury 25-hp Outboard and 30-hp Outboard
Mercury Marine has rolled out a pair of new small outboards, which aren't mere re-hashes of older models but are freshly engineered from the ground up. Available in 25- and 30-hp models, the new FourStroke engines are based on a three-cylinder, 500cc powerhead with EFI and, for the first time in this size range, SmartCraft digital capabilities and available SmartCraft gauges. Trollers get a special perk in the form of Troll Control, which lets you dial in exact trolling speeds to 10 rpm increments. Base model weight is 132 pounds, which is 16 percent lighter than previous models. Both sizes are available with either electric or manual start, tiller steering or remote controls, and manual or power trim. Jet drive models are also in the offing. Price: $4300 to $6300.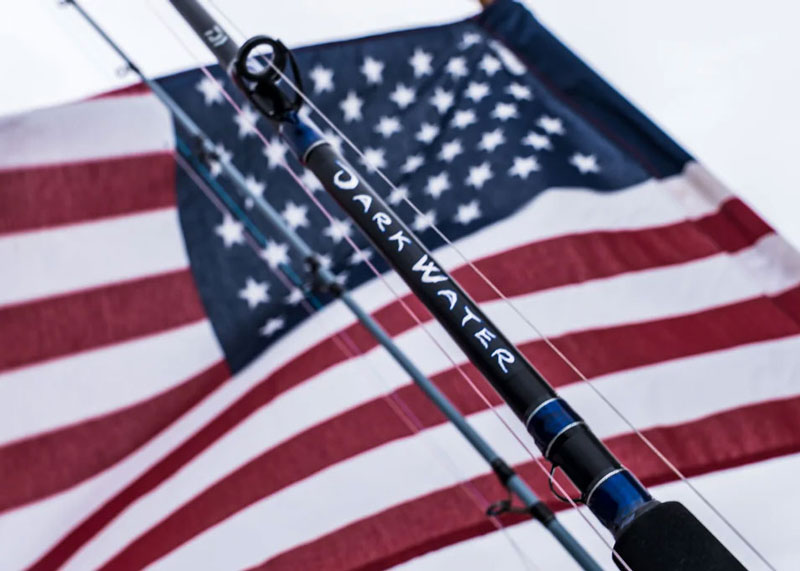 Daiwa Dark Water Fishing Rods
A few months back we told you about the new Daiwa Dark Water line of rods, built on the X45 blank that features a bias-wrap construction with carbon weaves at a 45-degree angle to eliminate blank twist and increase power. The guides and reel seats are top-shelf components from Fuji, grips are EVA foam, and butt caps cover a gimbal, and there are 21 models in the lineup including both spinning and conventional. When we spoke about the conventional rig we mentioned a hands-on test with a spinner was in the works, and after a season of use we're ready to say that the 6'6" medium-heavy DKWT66MSH is among our new faves for tackling big bruisers like cobia and mahi-mahi. A long EVA grip and butt help you put serious heat on the fish, and when a monster is on the line you can pop off the rounded butt cap to make good use of a gimbal. We also liked how the locking nut on the reel seat prevented the reel from coming loose over time. Price: $179.99.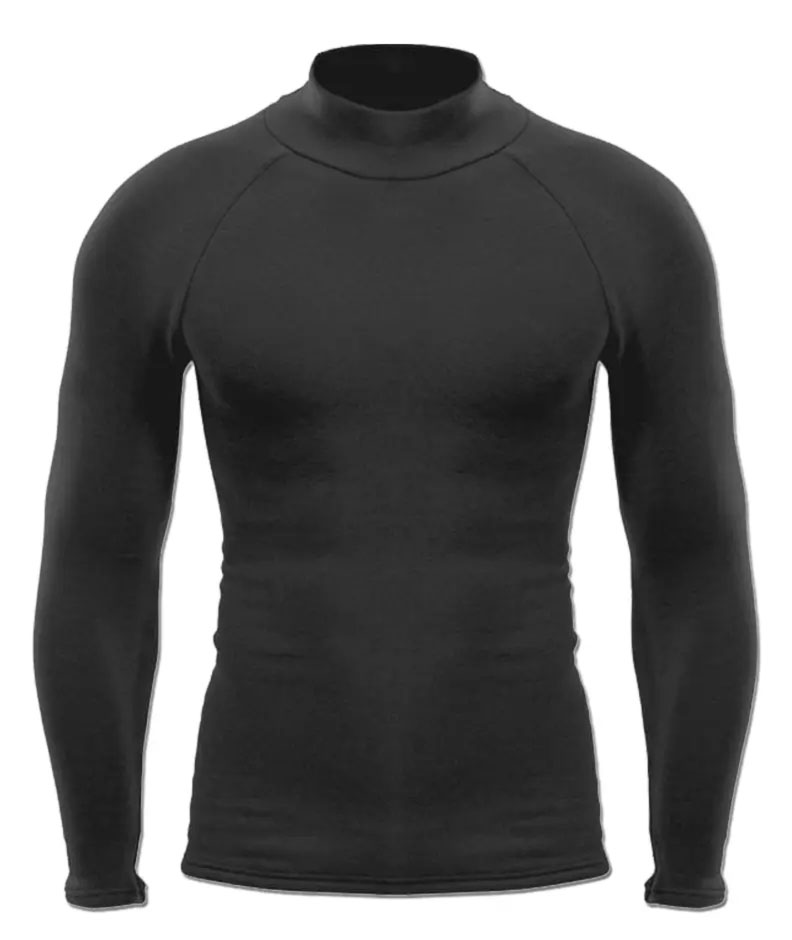 ZeroFit Heatrub
Last winter we got ahold of some new cold weather base-layer clothing to try out from a brand called ZeroFit. Turns out this stuff is uber-popular in Japan, where it's made, and ZeroFit USA has brought it to our shores. The acrylic/nylon/wool/polyester/polyurethane blend in the ZeroFit Heatrub was thoroughly warm, about as warm as any base-layer we can ever remember wearing. What we really liked, however, was the flexibility this stuff provides. Unlike some super-popular bases we've worn before, the material isn't restrictive at all and we found it noticeably more comfortable than usual through the course of winter days spent pickerel and perch fishing — we're not giving these up. Tops, bottoms, and beanies are all available. Price: $20 to $120.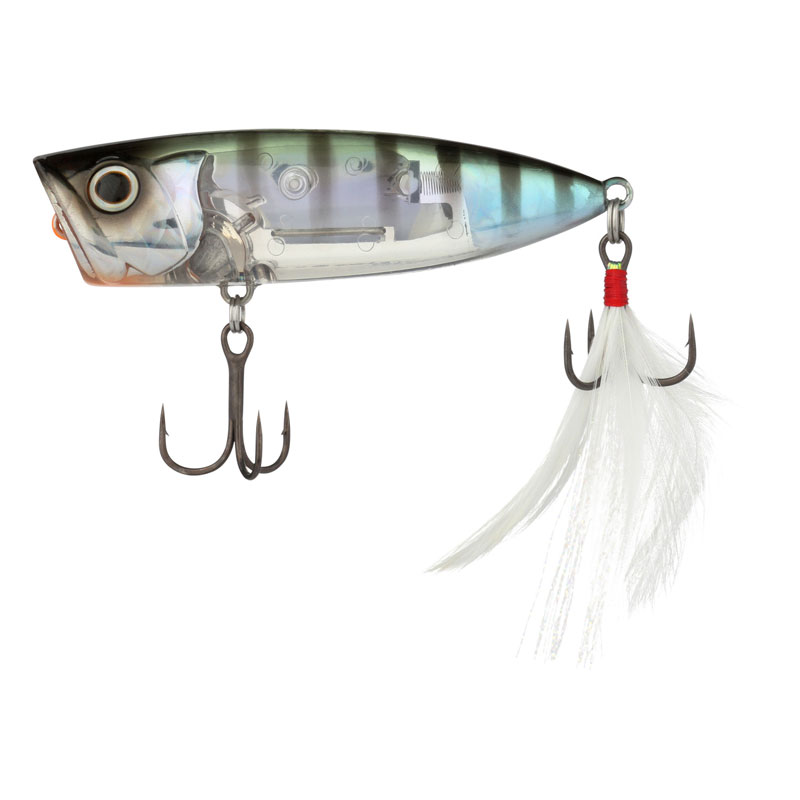 Shimano World Pop
Some topwater baits look like dead chunks of plastic when they float on the water's surface. Not so with Shimano's new World Pop 69F, one of the cool new goodies hitting the market in 2022 which we saw at the ICAST show this summer. The World Pop floats tail-down, and it has Shimano's uber-reflective, motion-adding "Flash Boost" reflective foil suspended on micro-springs inside of its clear body. That means that the tiniest ripples will give the lure a shimmering illusion of motion. The World Pop 69F is 2.75 inches long and weighs three-eighths of an ounce, comes in 10 color patterns, has one-piece internal weights, and a bloop-inducing cupped face. Price: $19.99.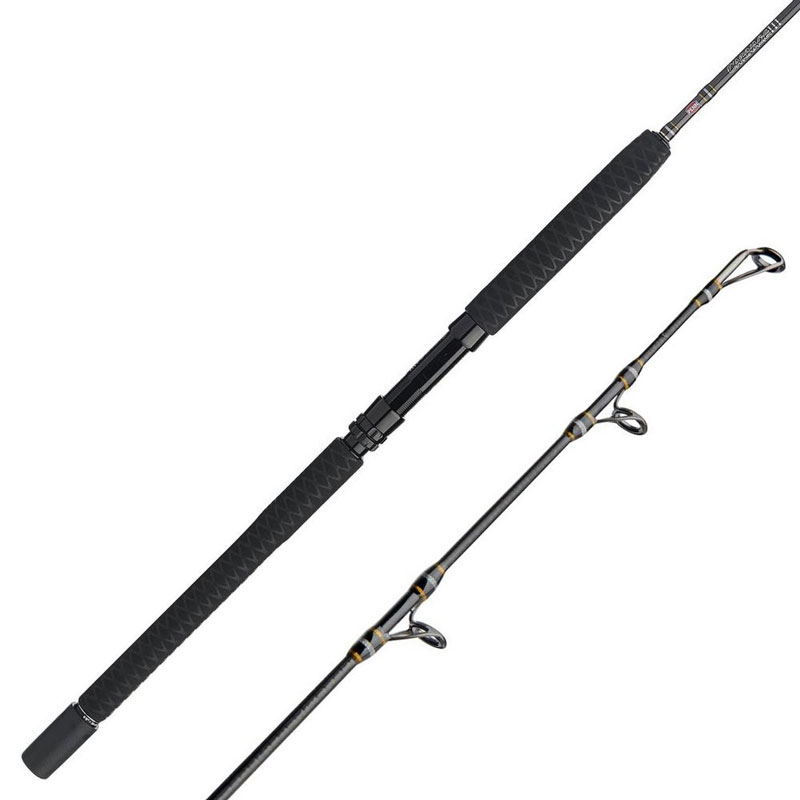 Penn Carnage
The Penn Carnage III is a new set of spinning rods designed for boat use, featuring the SLS3 blank inner/outer spiral carbon fiber sandwich construction. We tested out a 1530S70, rated for 15- to 30-pound line, and found it surprisingly light (13.8 ounces) for how much backbone it has. The hardware Penn chose for this series is also impressive, including top-shelf Fuji K-guides and Seaguide aluminum reel seats. What's really surprising, however, is the grip. Penn calls it rubberized shrink wrap, and it feels more or less like foam grips but has a slightly rougher, grippier surface which is quite comfortable in-hand. Models are available in light to heavy power, in 6'6" to 8'0" lengths. Price: $219.95 to $239.95. 
Check out our video of the Carnage when we discovered it at the ICAST show: