Christmas is right around the corner, so you'd better act fast if you don't yet have a gift for the beloved angler in your family - here are three great ideas from our New Gear section that might fit the bill.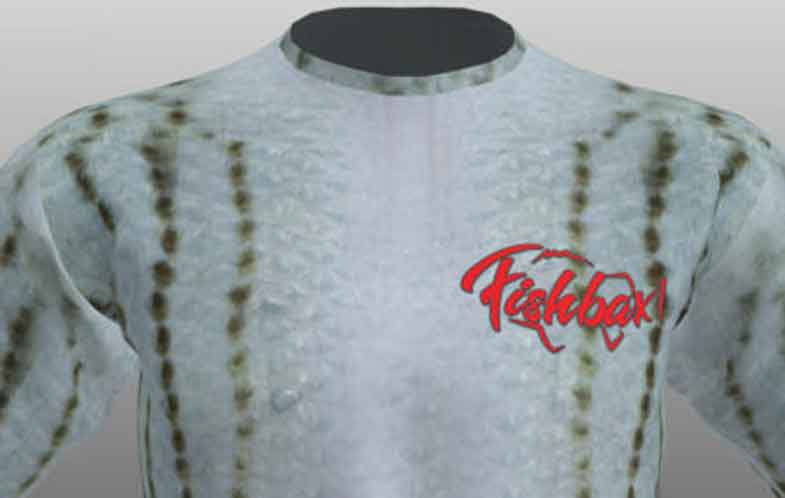 1. Fishbax - Anglers love cool fishing shirts. Sure, there are lots of them on the market to choose from, but how many are patterned after your favorite quarry? One: Fishbax. With these 100-percent polyester (read: cool in the hot sun) shirts you can wear the colors, bars, stripes, and speckles for each of 15 different species. Better yet, Fishbax will even custom-create a shirt for your favorite species if it doesn't already exist in their selection (though this option does take a couple extra weeks). Both long and short sleeve options are available in men's, woman's, and child sizes, and Fishbax are made in the U.S. of A. If you want to show your true colors, check these out. Price: $39.95 - $59.95 is all it costs to suit up as a striper (or a snook… or a snakehead… or, well, you get the idea).

2. Dartspin - Patrick Sebile has designed about a zillion different lures, and his latest venture, A Band of Anglers, already has a slew of new and unique offerings. One that caught our eye was the Hyperlastics Dartspin Pro. This lure has an exceedingly rugged soft plastic body (we caught about a dozen stripers on a single one during an afternoon and it showed no sign of letting up), with a spinner blade on a small swivel, at the aft end. Dartspins and Dartspin Pros are available in close to 30 different color patterns, 4.5- and 5.5-inch sizes, and are made from non-toxic plastics. We found the smaller version in a pearly-silver color pattern very effective when rockfish were busting water on bay anchovies. Price: $8.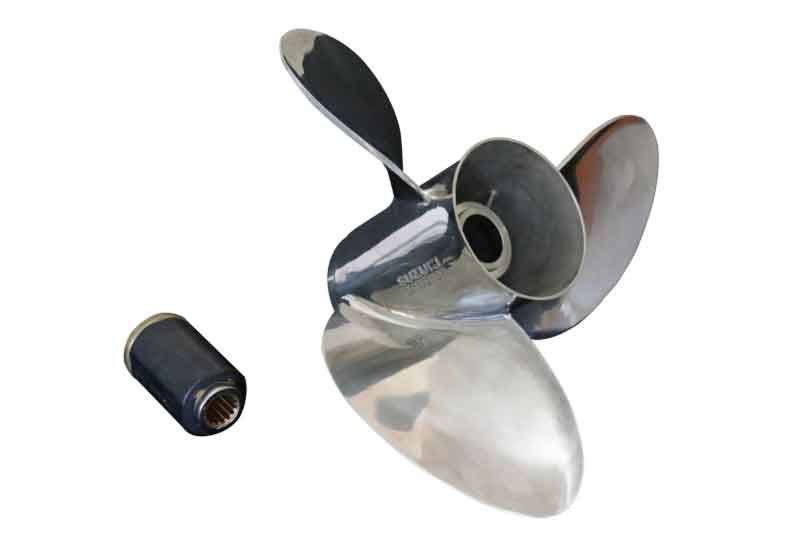 3. Watergrip Props - Spinning out a propeller hub is a major hassle – if that rubber bushing in your propeller has given way thanks to a grounding or a striking you'll be glad it saved the lower unit, but cursing your slow putt home. Suzuki has attacked this problem with a new propeller line called the Watergrip, which solves the problem of spun prop hubs. The bushing in these propellers is octagonal, rather than being round. If it strikes something solid, instead of the usual round bushing simply giving way, the octagonal shape allows it to ratchet and then catch again. Your lower unit is still protected, but after an incident you can run home at full-tilt and you won't have to replace the bushing. Price: varies by propeller. Visit Suzuki Marine, for more info.