Unless you've been living in a cave you've probably already heard about Omega Protein busting the menhaden harvest cap in Virginia, how Governor Northam responded, and that many Atlantic States governors joined him in requesting action from the feds. The bottom line short-story recap, just in case: Omega blatantly exceeded the harvest cap by a whopping 35 million pounds, then thumbed its nose at regulators and openly announced their intention to disregard the cap. (Side note: these people laughingly state "Omega Protein is committed to responsible sourcing, protecting the environment in which we operate and giving back to communities around the world that need our help," on the front page of their web site. If that's not enough to make an angler irate...)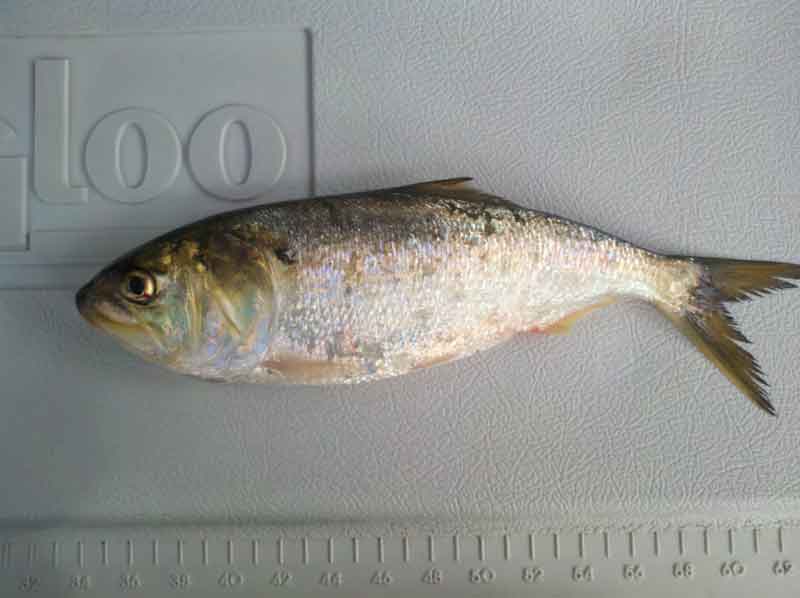 One of the problems with menhaden regulation in Virginia has always been that they're handled by the legislature, not the Virginia Marine Resources Commission (VMRC), which deals with sportfish. And since menhaden provide the backbone of the food chain for all those species VMRC manages, it only makes good sense that they also deal with the bunker. Fortunately, there are now several bills being put forward to change this. Recently, the Virginia Saltwater Sportfishing Association (VSSA) announced that they are supporting House Bill 1448 and Senate Bill 791, and have asked that anglers show their support for these measures, as well. 
We here at FishTalk believe the VSSA is right on target, and hope everyone will contact their legislators involved in the committees currently dealing with this issue. You can use this "Who's My Legislator" link to plug in your address and see who your representatives are, in case you're not sure. In the Senate those on the committees are:
And in the House:
It's time to send out some emails, anglers, and let those folks know that you care about this issue and want menhaden management brought into the VMRC fold. We'd also recommend that you consider joining VSSA so you get updates on this issue and others affecting the Chesapeake Bay fishing community, and help make our angling voice be heard loud and clear.
Visit the Chesapeake Bay Foundation's Menhaden page, to learn more about the fish, the issues, and what we can do about it.