Ready for some more cool fishing gear to come down the pike? As fishing season 2023 gets underway and spring prepares to bring all sorts of hot bites and awesome angling action, be on the lookout for these hot goodies.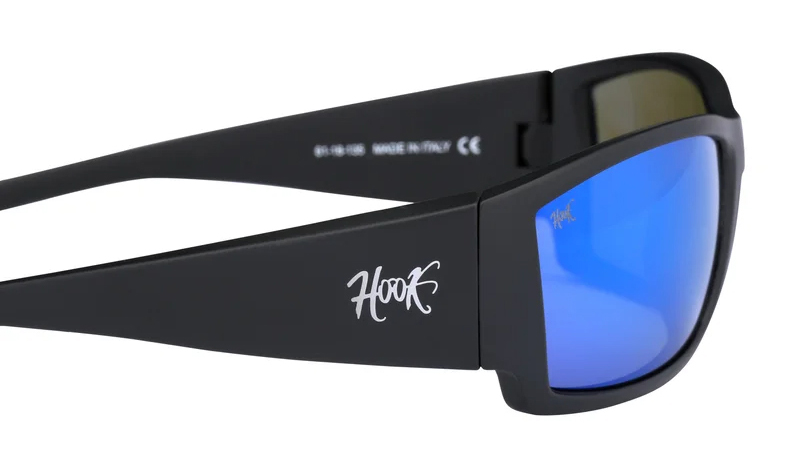 Hook Optics Yellowfin Sunglasses
You envision bent rods, color at boatside, and gaffs flying? Hook Optics Yellowfin sunglasses will help turn that vision into a visual reality, with ThermoForce polarized lenses made by Zeiss. They stop up to five times as much infrared light, are glare-free, have full UV protection, and will help you lay an eye on those pin-wheeling tuna sooner than standard-issue shades. Blue mirror, gray, and platinum glass lenses are available in brown tortoise, glass black, and matte black frames. We want to give a special shout-out to Hook for donating not one but two pairs of glasses to last year's Fish for a Cure fundraiser — get a pair of glasses from these folks and you're buying from our community anglers, not some mega-company that couldn't care less. Price: $199. Visit Hook Sunglasses to learn more.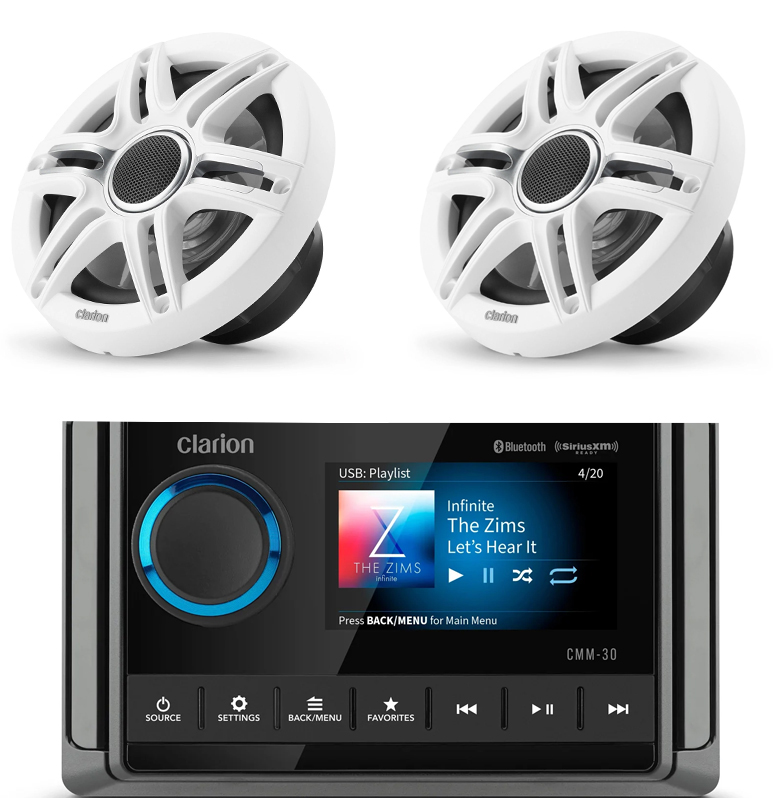 Clarion CMM-30
You say you'd like to listen to some cool tunes as you cruise for the next hotspot? The Clarion Marine CMM-30 and a pair of 6.5" CMSP speakers will do the trick. The CMM-30 is a 100-watt source unit designed specifically for marine use, with digital AM/FM radio, Bluetooth audio streaming, USB 2.0 input, and an aux input. It's weatherproofed to IP66 standards and also receives NOAA weather and is SiriusXM-ready. It pairs nicely with the CMSP coaxial speakers, which fit the standard marine cut-out and are certified for sun and salt exposure. Kudos and thanks go to Clarion Marine for donating this exact setup for Team FishTalk/PropTalk's Fish For a Cure fundraiser drive. Price: $479 for the CMM-30; $189 for a pair of CMSP speakers. Visit Clarion Marine for more information.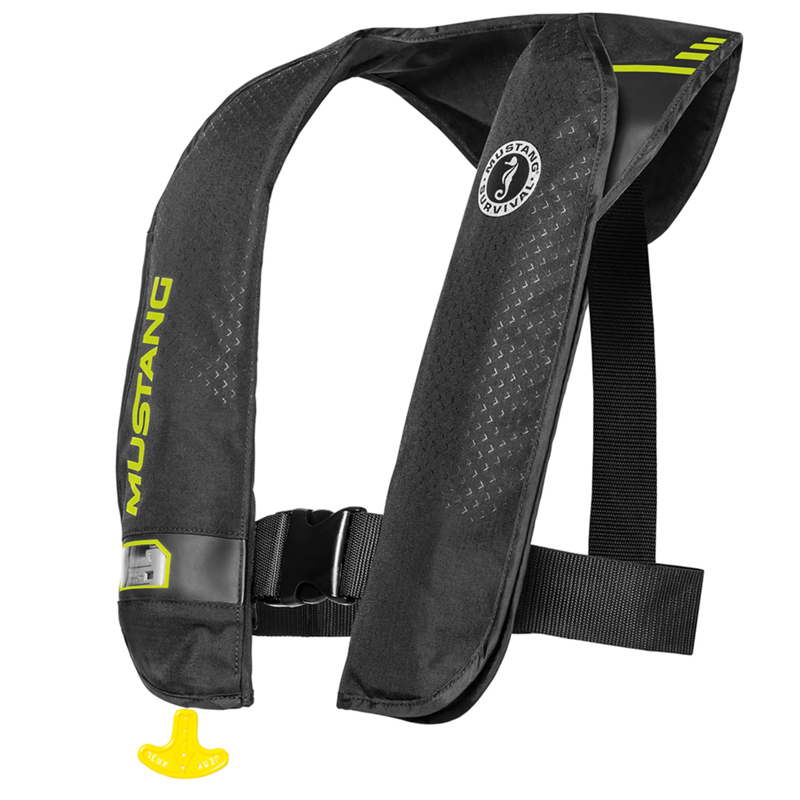 Mustang Survival MIT 100
The Mustang M.I.T 100 auto-inflating PFD makes us feel good for two reasons: first off, because it could save your life. Secondly, because Mustang donated a M.I.T. 100 to the 2022 Fish For a Cure fundraiser — thank you, Mustang! So, just what did that lucky bidder who helped fight cancer come away with? The M.I.T. 100 is made of 500D Cordura nylon with a lightweight (just 1.32-pounds), flexible fit, and provides 28 pounds of buoyancy when inflated upon immersion. It's a USCG-approved Type III PFD which will self-right most wearers and has both an automatic trigger and a manual inflation cord. If you want to wear a PFD so comfortable you forget it's on, this one's the ticket. Price: $159.99. Visit Mustang Survival.
Everyone reading this right now is undoubtedly familiar with St Croix, one of the top-shelf rod builders in the nation. Heck, the Angler in Chief reports having 11 St. Croix rods in his own personal arsenal at this very moment. What you may not know, however, is that St. Croix has been a regular contributor to the Fish For a Cure fundraiser, including for 2022. We thank them for their annual support and suggest visiting them at St Croix Rods the next time you need a new fishing rod, to show that it matters.
Another donor we hope you'll take note of: Reel All-American Fishing Ventures and kayak snakehead fishing guide Butch Huber. Butch donated not one but two trips and generated some serious bucks for the fight against cancer. If you're intrigued by the thought of catching snakeheads on the Eastern Shore via kayak, be sure to check out Reel All-American Fishing Ventures on Facebook or shoot Butch an email at [email protected].
If you have a boat that lives in a wet slip — or recently dropped your wedding ring overboard — Annapolis Diving Contractors are the folks to call. They were willing to dive in and help support Fish For a Cure again this year, and using their services provides an opportunity to fight barnacles and fight cancer at the very same time. Check 'em out.