Ready to check out some cool new fishing gear from the likes of Shimano, Humminbird, and Pelagic? Whether you're trying to find that perfect holiday gift for an angler you love or just juice up your own collection of fishing gear, check out these top picks.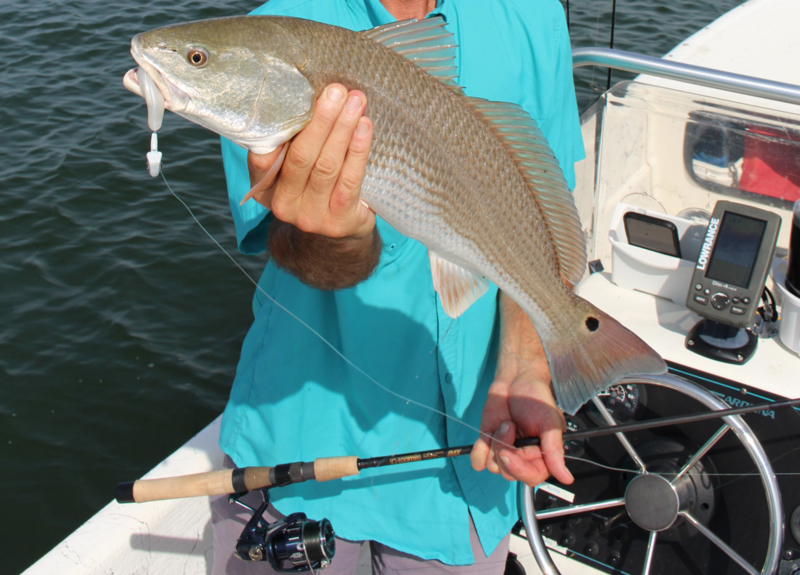 Shimano Twin Power TPXD C3000XG
You drink from Lalique, you drive a Ferrari, and you fillet with an original Hattori Hanzo blade? Surely then, you'll be interested in cranking back your jigs with the Shimano Twin Power TPXD C3000XG. This high-octane spinning reel incorporates just about every feature Shimano's ever come up with, ranging from cross-carbon drags to the Magnumlight MGL rotor to the Aero Wrap II two-speed oscillation system. We've been testing a TPDX C3000XG for over a month now, and to call it "smooth" would be like calling a 50-inch striper "large." Most impressive, however, may be its weight. At 7.1 ounces (compare that to 7.9 ounces for a Stradic C3000XGFL) you hardly even notice it's attached to the rod. The 6.4:1 gear ratio takes up 37 inches per crank, line capacity is 200 yards of 10-pound braid, and max drag is 20 pounds. Price: $450. 

Humminbird MEGA Live Imaging
Humminbird has entered the "live imaging" fray with MEGA Live Imaging, a fishfinder that utilizes the megahertz range to deliver real-time views beneath the waterline in down, forward, or landscape modes. Compatible with Apex, Solix, and Helix 8-13 G3N/7-15 G4N (with a MEGA SI or DI module) Humminbird models, the trolling motor-mounted transducer allows you to see how fish react to your lure presentation as it happens. Note: the crowd at the ICAST 2021 show were so impressed that MEGA Live Imaging won the award for Best New Electronics. Price: $1499.99.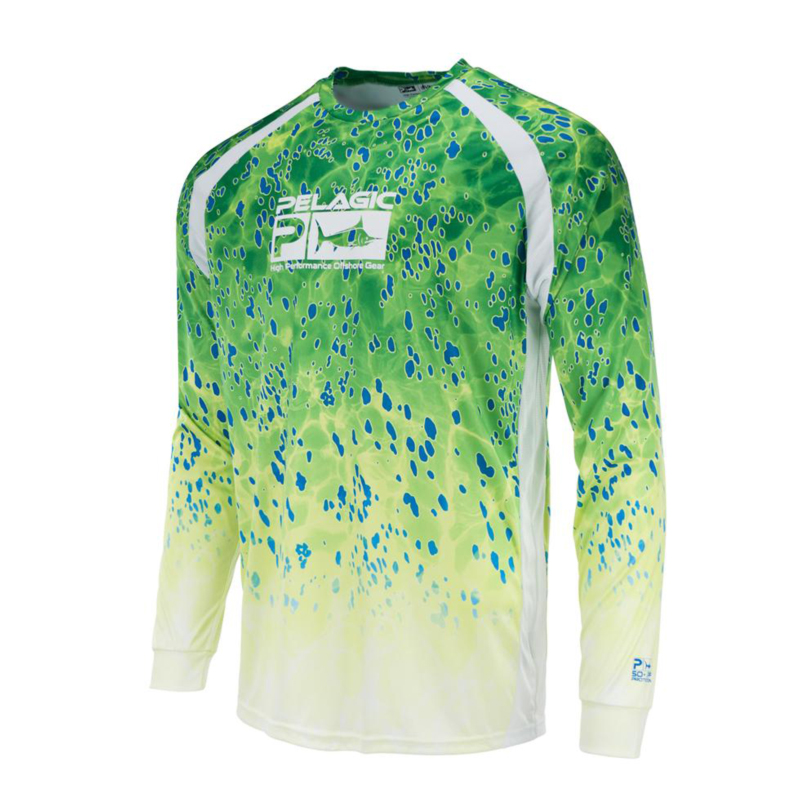 Pelagic Fishing Shirts
What's so dang cool about Pelagic Gear's Aquatek Icon and Vaportek long sleeve fishing shirts? Yeah, they have cool prints with mahi-mahi patterns. Sure, they offer UPF 50-plus sun protection, vented airflow, and stain repellents. Absolutely, they're made with 100 percent stretch-flex polyester. This is all great stuff, but there are lots of hip fishing shirts with these qualities the market, aren't there? Sure, but the key feature we love can be hard to find when it comes to high-quality fishing shirts: they come in youth sizes. Make sure your fishing kids are suited up right — and look cool at the very same time. Price: $44.