You say you want to catch more, bigger fish this summer? Of course you do! Whether you're planning to chase speckled trout in the shallows or mahi-mahi at the canyons, these goodies will help make it happen.
Furuno TZT22X and TZT24X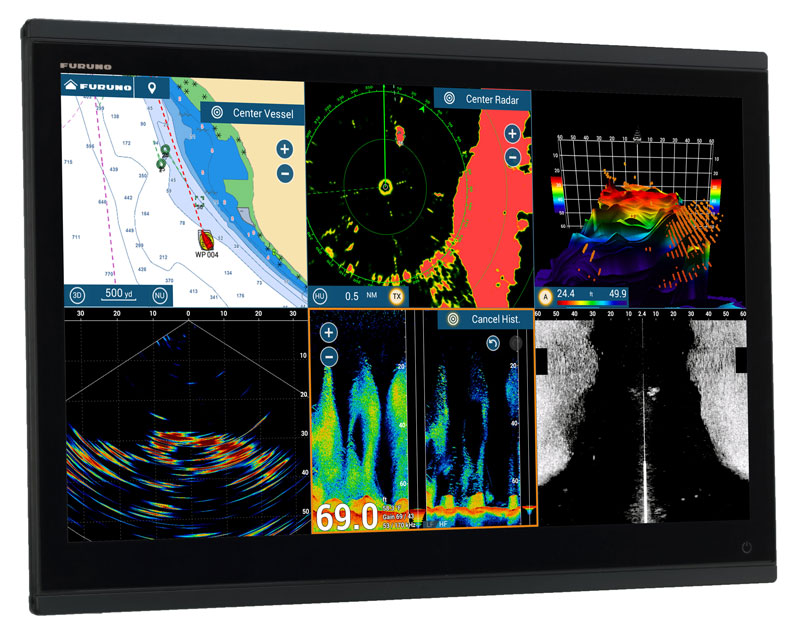 Just how much space does your helm have? If there's enough to upsize your MFD, you'll enjoy better fish-finding, better navigation, and better boating if you go bigger. And those anglers who have enough room at the helm will be interested to learn that Furuno now has a pair of bigger, better TZTouch3 units: the TZT22X and TZT24X. These units have 22-inch and 24-inch full HD 1920 x 1080 in-plane switching LCD screens, and will seamlessly integrate with existing Furuno TZTouch3 systems. Computing power comes via a quad-core processor, and the units have USB, NMEA2000, LAN, video, aux, and microSD card ports. Tactile controls are also available to match up with the system.
Having one of these monster screens at the helm provides a number of benefits. With so much size screen-splits to six different windows become possible and edge-swipe access to custom-made quick pages is instant. Plus, the newest Furuno features like Fish It and Drift It (which activates range rings around a hotspot and tells you where to position the boat for a drift over it in a specified amount of time), Follow It (choose a contour line on the PBG bathymetric chart and it turns into a route the boat will follow), and compatibility with SiriusXM Fish Mapping services are all part of the package. As we go to press price is still TBD. Visit Furuno to learn more.
Humminbird One Boat Network App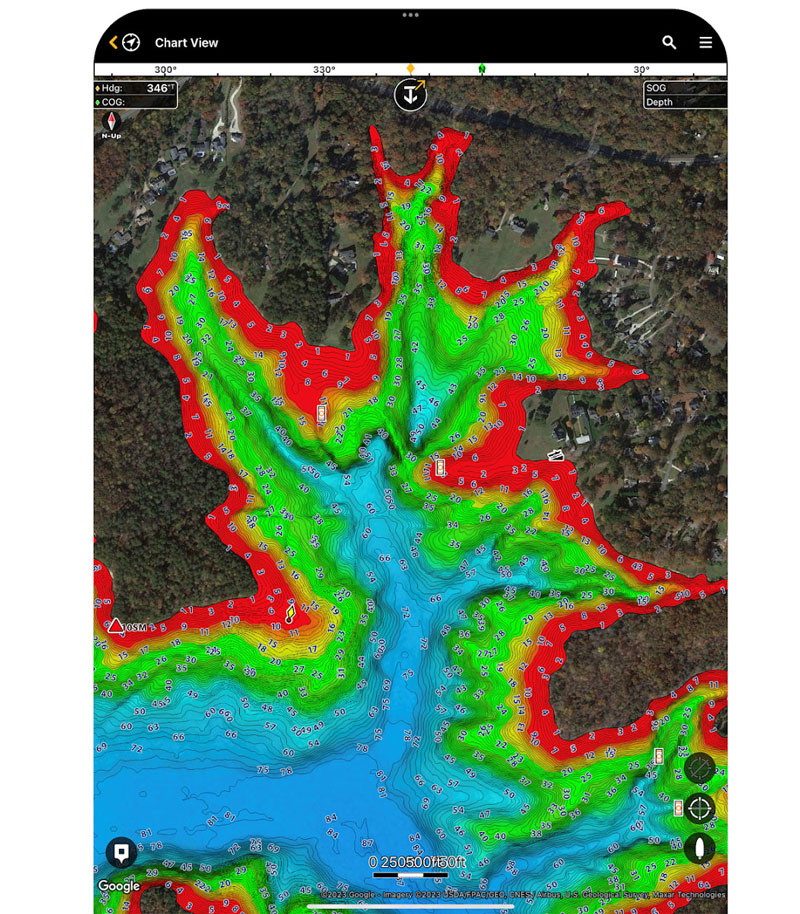 If your fishing boat is rigged out with Humminbird and the One-Boat Network, you're about to love your system even more than you already do. The One-Boat Network App is now out, and it turns your phone into a control hub for the entire boat — including when you're not on it. The app has charting capabilities which allow you to preplan waypoints and routes from the comfort of your couch, then automatically share them to the boat's brain via Bluetooth when you step aboard. It also includes product manuals, tutorials, and even FAQs. We've been playing with the app for several months now, and love the ability to whip out the phone and pull uber-detailed charts anywhere, any time. It's also very cool to be able to use the phone on the boat as a remote for the trolling motor. Plus, if your unit's ready for a software update you can download it to your phone at home where you have a solid WiFi connection, then upload it to the system the next time you're on the boat. Price: free; $29.99 annual subscription for mapping.
Shimano Miravel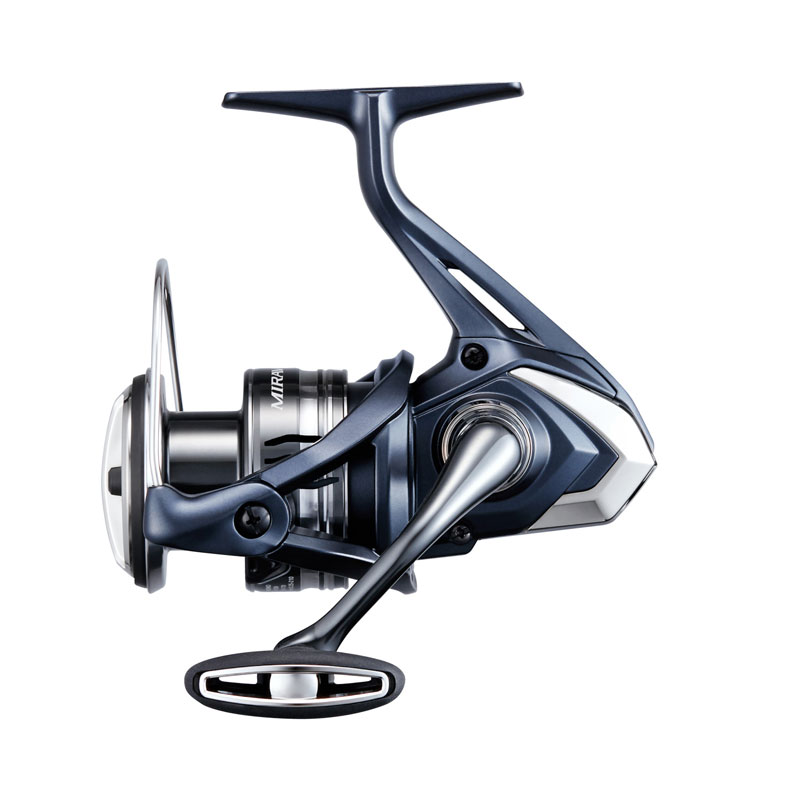 Anglers ISO the ideal spinning reel for Chesapeake Bay fishing will want to check out Shimano's Miravel, the newest addition to the company's MagnumLite series of spinners. Available in 1000 to 5000 (10- to 40-pound braid) sizes, the Miravel boasts the CI4+ carbon-infused body, MagnumLite rotor, cold-forged Hagane gear, SilentDrive, and X-Ship with the pinion gear supported on both ends by bearings. These are also CoreProtect reels, so they'll survive the briny Bay with no problem. We got crankin' on a 3000, which holds 200 yards of 10-pound braid and can put out an eyebrow-raising 20 pounds of drag, but weighs a mere 7.2-ounces. In our hands it felt perfect for slinging jigs and tugging on rockfish. Price: $129.99 to $139.99. Visit Shimano to learn more.