My Chesapeake Bay fishing fishing friends, it's time to rejoice! Fall is here and the surface of the Chesapeake is alight with boiling stripers. Sweetwater and salty species alike are feeding hard for the upcoming winter, and the fish that find their way into your cooler will be plump and sweet. Geese are returning to our corner of the world, bugs are leaving it, and the sweltering days of mid-summer are history. Fall is a lovely time of year to live in the Mid-Atlantic – some would say the best time of year – and rejoicing surely is in order. This fall, however, we have a reason to push that rejoicing into flat-out partying: the 2018 Fish for a Cure fishing tournament.
---
Click Here to Help Our Boat Fish for a Cure!
Anyone who makes a donation of $50 or more is invited to join us at our "Beers and Bucktails" fundraiser on October 20th where we will have food and drinks, PLUS tons of great prizes from fishing gear to marine services! 
Beers and Bucktails - Fish For A Cure Fundraiser
Saturday, October 20, 2018 | 6-9pm
Kiwanis Club, 1133 Carrs Wharf Rd, Edgewater, MD 21037

Even if you're not free to join us at the party on the 20th or $50 is a bit too rich for your blood, please consider making a donation. Every dollar counts!
---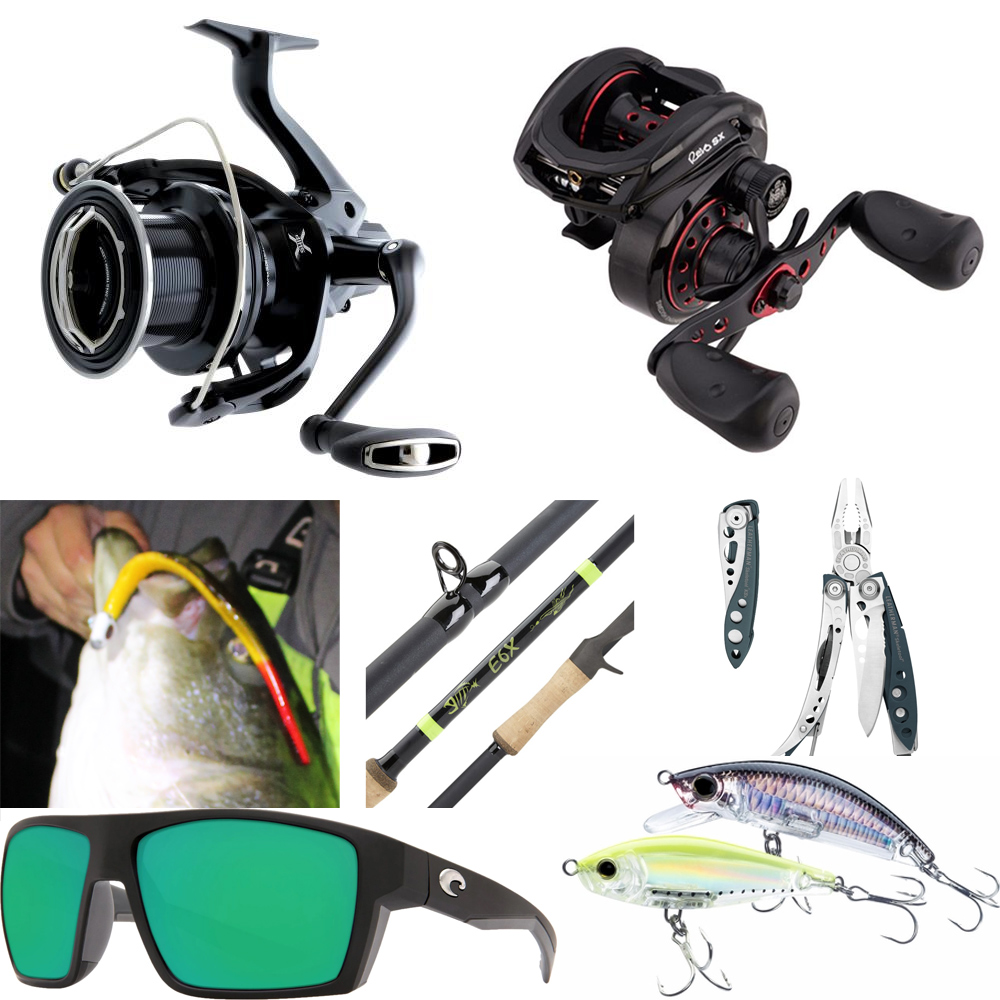 You may have noticed by now that FishTalk along with sister publication PropTalk is a media sponsor for this event, which takes place this year on November third. Supporting Fish for a Cure (or F4AC, as it's known) is, in our humble opinion, a no-brainer. The money that gets raised goes directly to Anne Arundel Medical Center's Geaton and JoAnn DeCesaris Cancer Institute, where it helps support those who find themselves in need of treatment. A lot of that money comes from something called the Captain's Challenge. Every boat's captain and crew takes on the responsibility to fundraise on their own, and boats are ultimately ranked by just how much of an impact they can have on the bottom line. In 2017 team FishTalk/PropTalk raised $3,760, and came in 26th out of 79 boats.
We knew we wanted to top that in 2018, but how would we make it happen? You may remember that a few months back we interviewed Gary Oster, of the Albert C fishing team – which raised close to $17,000 in their first year of participation. His tactics included holding a Bourbon and Cigar fundraising party. I'm not a bourbon drinker and I don't particularly like cigars, but I certainly do like both beer and bucktails. So let it be known: Team FishTalk/PropTalk will be holding a Beer and Bucktail Bash to raise funds for F4AC, on Saturday, October 20. 
This will be no "regular" party! Sure, I'll supply food and drink. But I've also been speaking with my contacts in the industry, who have donated loads of tackle and fishing gear to make this event a bit more tempting to all you anglers. We will have door prizes and give-aways galore – brand-spanking-new rods and reels (including top-notch goodies from Shimano, G. Loomis, and Abu Garcia!) lures, tackleboxes, tools, and more, all appropriate for fishing in the Mid-Atlantic region. Headlining it all (not in monetary value but most certainly in fatherly pride), one lucky winner will get a selection of hand-tied bucktails made by Mollie Rudow.
To join in the fun just click on our "Help a Boat," link, and donate at least $50 (though more is better!) Then send me an email at [email protected]. I'll fill you in on all the details, I'll be eternally grateful for your help, and I'll be excited to hand off oodles of cool new goodies to all you Mid-Atlantic anglers.