Here's some kayak fishing gear we've come across recently which paddling anglers of all types will find of interest.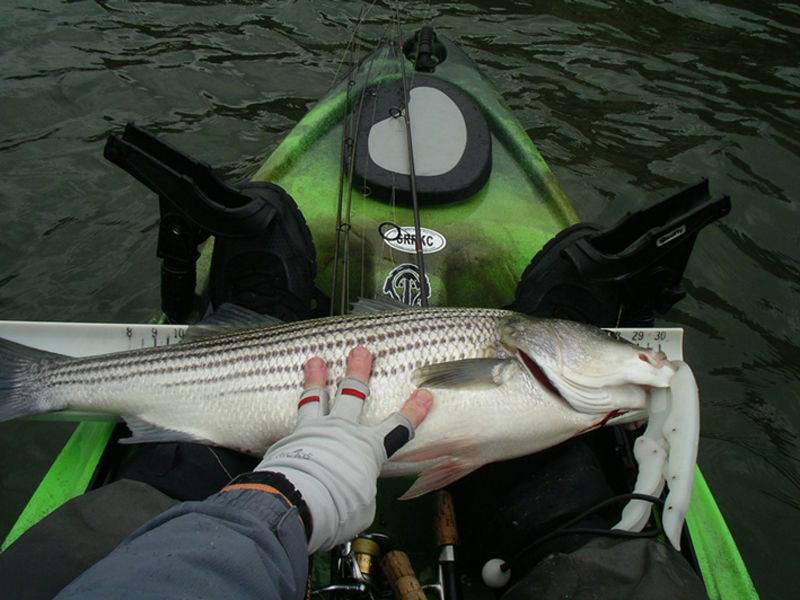 ---
Merrell All Out Blaze Sieve Water Shoe
This hybrid hiker/water shoe caught our eye as being ideal footwear for kayak fishing. The beefy sole provides plenty of arch support and is great for unloading and trudging your yak to and from the ramp. The slip on design makes them easy to get on and off and the bungee laces are quick to adjust if you need to tighten up. The interior of the shoe is made of neoprene, which is not only comfy but also quick drying. The nubuck leather outsole and rubber toe cap appear very durable and should last a good long while. The open design of the shoe is excellent for water drainage and also allows the rocks and sand collected at the launch to escape. We also wore them out on a boat and the non-marking Vibram sole provided great traction on the wet deck. Price: $100; visit Merrell.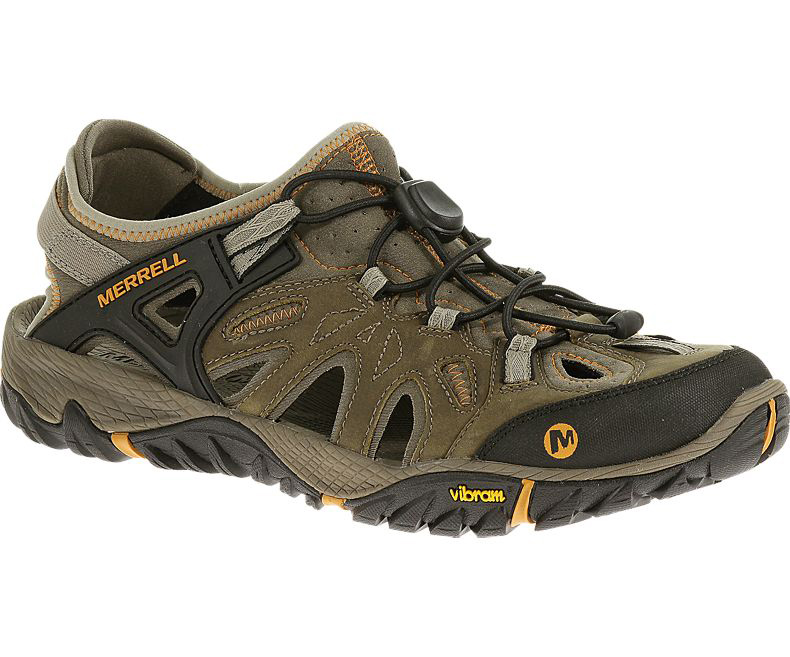 ---
Leatherman Signal Black Multitool with Nylon Sheath
Being a big fan of Leatherman tools, I was eager to check out the signal tool. With its coated steel body and nylon sheath it's design will surely be able withstand extended use on the Bay. Right out of the box the tool felt a little loose, so we gave it a few turns with a T10 Torx key to tighten up to desired tension. This Leatherman boasts 19 individual tools including a knife, saw, sharpener, pliers, wire cutter, fire-starter, whistle, hammer, bottle opener, and screwdrivers. The blades on these never disappoint and this tool is no exception, featuring a 2-3/4 inch blade with a one-inch section of that being serrated.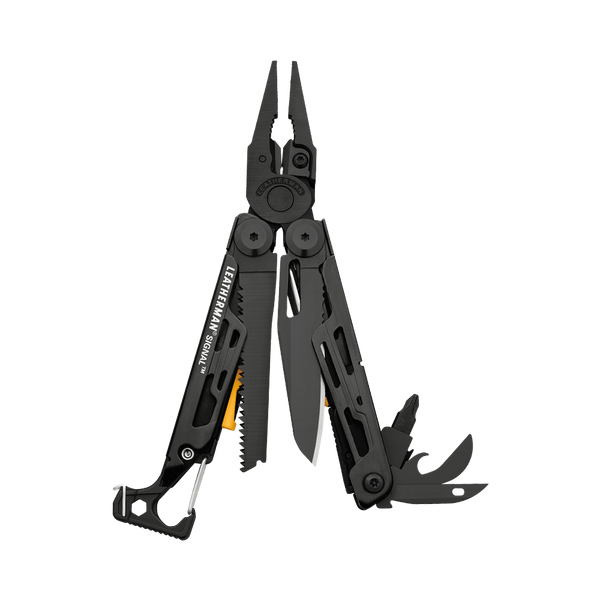 What is really unique about this tool is the inclusion of a safety whistle. Carrying a whistle is mandatory on paddle-craft, so every kayak angler needs one. We tested this whistle with a decibel Meter app on an iPhone 7 and it registered a maximum reading of 120 db at close range. On the back side of the whistle is the fire-starter with a ferro rod striking surface, which will come in handy for overnight kayak camping/fishing adventures. With all these features and the traditional Leatherman ruggedness, this multi-tool is a great choice for the salty outdoorsman. Price: $110; visit Leatherman.
---
Costa Del Mar Jose 580P Silver Sunrise Mirror Lenses
I was fortunate to receive these new Costa sunglasses as my award after placing second in the kayak division of CCA Maryland's recent Pickerel Tournament. The frames are a sturdy yet very flexible matte black plastic with solid hinges that snap the arms into open and closed positions. What is most notable about these new Costas is the 580P Silver Sunrise polarized lenses. These UV protective lenses are made with coated polycarbonate. The exterior is mirrored, but for the wearer, the lens yields a bright yellow hue. This gives you high clarity of vision in low light, making them a great choice when fishing at dawn and dusk. Alternatively, these sunglasses may not be the best choice for when the sun is up on the brightest of day – but that's what your other pair of Costas with blue-green lenses are for! Price: Approx. $250; visit Costa.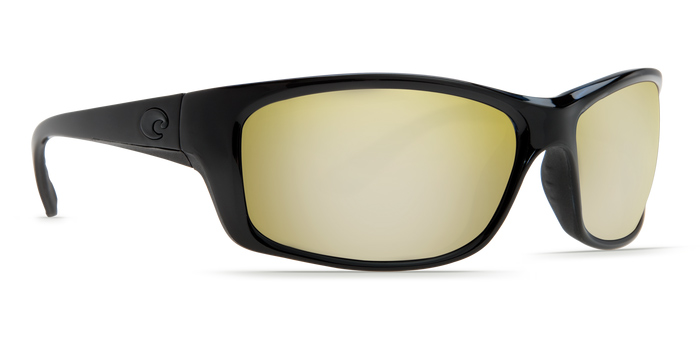 ---
Yak-Gear Fish Stik Folding Fish Ruler
A good compact ruler is a must-have for every kayak angler. This new floating fish ruler is made of three rigid PVC plastic sections and folds out to measure fish up to 36-inches. The notched end piece enables you to get an accurate measurement while either leaving the hook in, or while lipping the fish with a Boga-style gripper. The curved profile helps keep your fish in place for those attempting a speedy catch, photo, and release. The only complaint about this ruler is that it did not come with lines pre-marked. Rather, it came with a permanent marker, alcohol swab, and instructions on how to fill in the 500+ inch markings manually. It was a tedious and challenging process to fill all of the lines in. This will be necessary for accurate measurement readings if you intend to use this ruler for any catch, photo, release fishing tournaments. Which by the way, this ruler is approved for by national organizations such as the Kayak Bass Fishing Series and the Kayak Angler's Tournament Series. Overall, this is an awesome ruler for kayakers. Price: Approx. $30; visit Yak Gear.

- By Zach Ditmars