When it comes to fishing reels everyone has their own favorites, but we set out to pick the 10 best reels you can buy today. Is your number-one pick on the list? Let's find out. But before we dig into each choice, we'll divluge the basic list (drum roll, please):
---
Check out these hot new reels from ICAST 2023!
---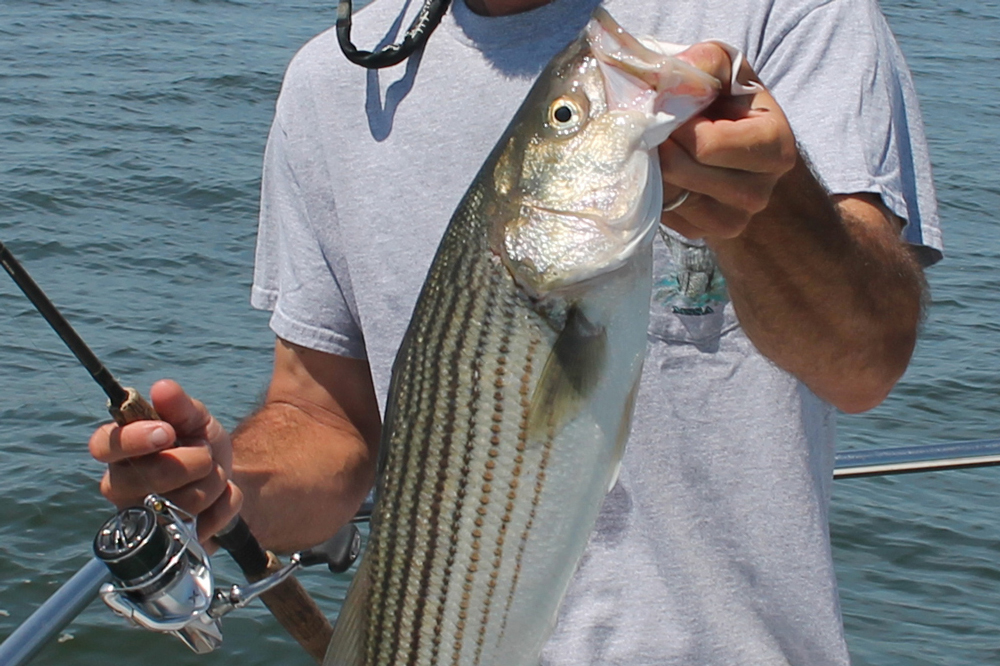 Shimano Stradic- The Shimano Stradic spinning reel has been around for years and has gone through several iterations, the latest being the FK. They all share three things in common: they're as tough as nails, they're as smooth as many reels that are much more expensive, and they're excellent at withstanding the corrosive saltwater atmosphere. The Stradic currently comes in 1000 to 5000 sizes, appropriate for ultralight to medium-heavy lines with a range of two pound mono to 50 pound braid.
Price Range: $199 - $229.
Stand-out Feature: Their light weight (6.9 to 11.3 ounces) belies their rugged construction.
Weakest Link: The line roller tends to give out after 12 or 14 years of use. Aw, shucks.

Penn International
You'll be hard-pressed to find an offshore angler who hasn't owned a Penn International – or a stack of 'em – at some point in his or her life. It's the workhorse of charter fleets, and the darling of tuna fishermen who don't want to pay the price of a new car to outfit their boat with capable, competent equipment. This reel has been so successful, and its use so widespread, that today it's in its sixth generation.
Price Range: $499- $599 (single speed models)
Stand-out Feature: Take care of an International, and it will last a lifetime.
Weakest Link: Ratchet clickers on older models need replacement every five or 10 years; low gear ratios on some models can make keeping up with hot fish difficult.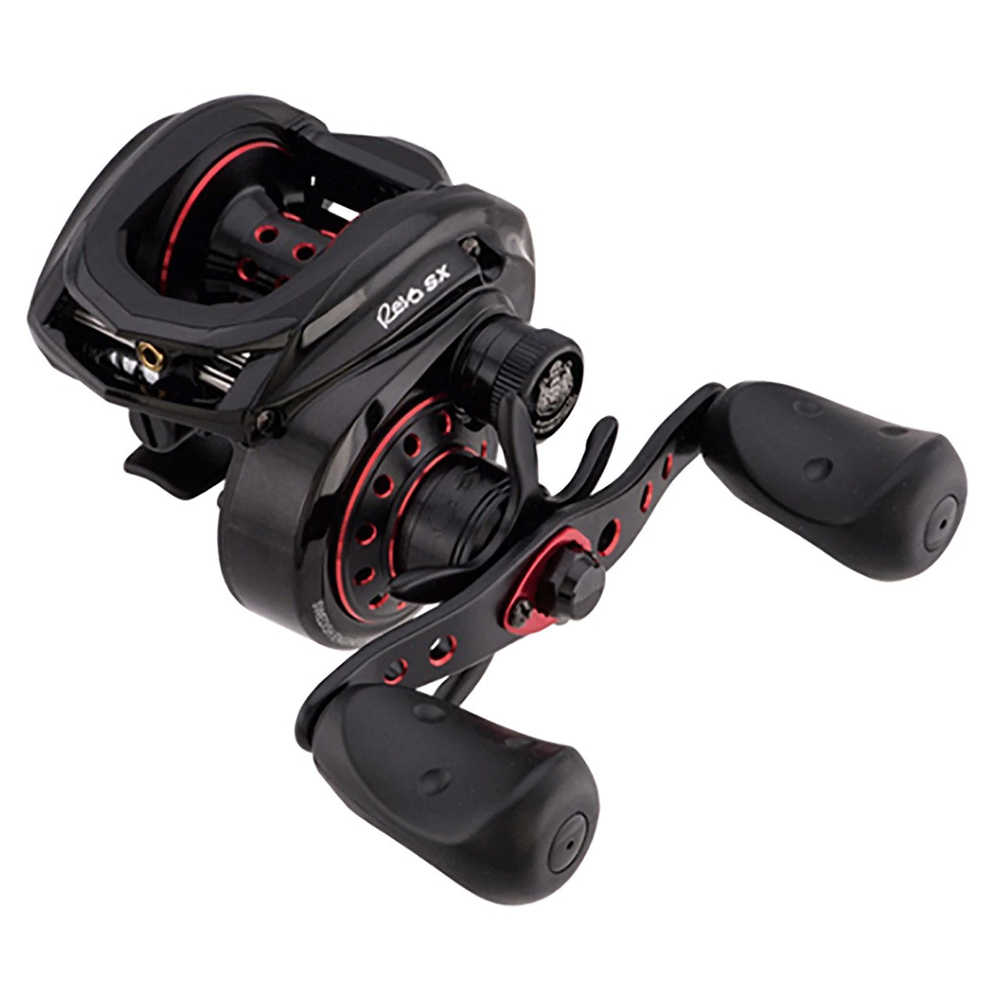 Abu Garcia Revo SX Low Profile
Light tackle anglers who like low-profile baitcasters often point to the Abu Garcia Revo SX (now in its fourth generation) as a classic reel that gets the job done without costing an arm and a leg. They're quick to point out that this reel isn't even close to the top end of the Revo line, but with nine ball bearings and C6 carbon side-plates it has some very nice features, a great feel, and a reasonable price-point.
Price Range: $160
Stand-out Feature: Many users feel it's easier to cast than most other low-profile baitcasters.
Weakest Link: The side plate quick-release can lead to accidental openings, which can lead to side plates falling overboard.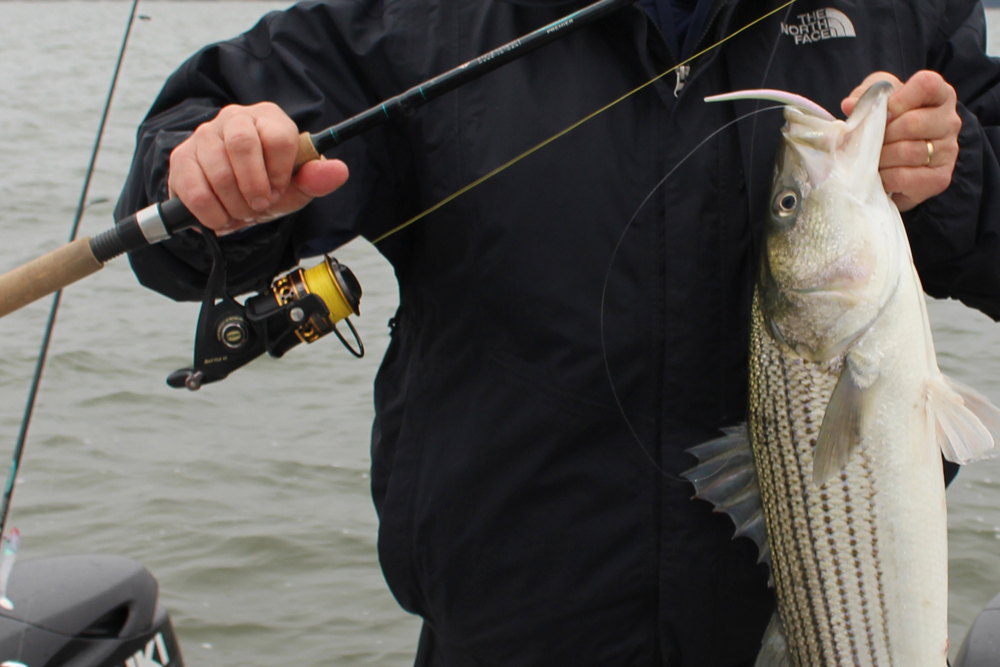 The Penn Battle II battles its way into the top 10 by providing a strong metal body spinning reel with saltwater-capable parts, for about $100. Penn has always built tough reels, and with their modern infinite anti-reverse and HT-100 drag material, the Battle II can get the job done for light-tackle anglers for years on end in the brine.
Price Range: $99 - $119
Stand-out Feature: Great longevity for the price-point.
Weakest Link: These reels are relatively heavy, ranging from 8.1 ounces for a 1000 size to 30.2 ounces for an 8000.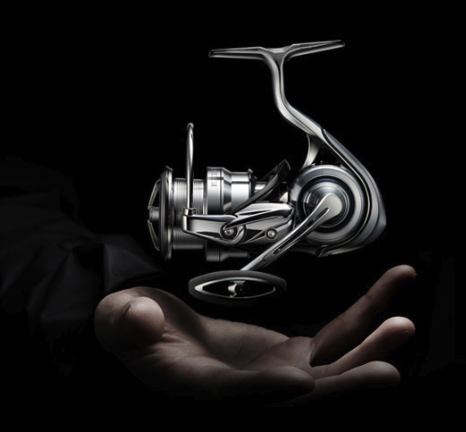 We'll stipulate that with the way these reels are priced, they won't be of interest to many anglers. But they're so dang space-age cool we have to include them in this round-up. The Exist has a high-density carbon monocoque body requiring no screws, bringing weight down to a shocking 5.5 ounces for a 1000 and 7.2 ounces for a 4000. Meanwhile, the seal system utilizes magnetized oil. Magnets hold the oil in place, eliminating the need for a physical seal which causes friction, while still keeping out water and dust. It represents Diawa's no-holds-barred absolute top effort at making the best spinning reel on the face of the planet, cost be damned.
Price Range: $799 - $849
Stand-out Feature: Unbelievably light weight and high-tech.
Weakest Link: The pricing – you could buy a set of four very nice reels for about the same cost.

Those who have cranked everything from tuna to billfish with a Talica II will be hard-pressed to find a better all-around bluewater reel. Yes, it's pricy, but the Talica II (ranging from a 10 to a 50) is light, puts out a ton of power with max drag ratings from 20 to 60 pounds, cranks up hordes of line with 3.8:1 to 6.2:1 gear ratios, and is bulletproof through year after year in the brine.
Price Range: $499 - $1199
Stand-out Feature: Designed specifically for low diameter, high pound-test braid, these reels are so compact and light they eliminate the clunky feel of most offshore gear.
Weakest Link: High pricing will deter many buyers.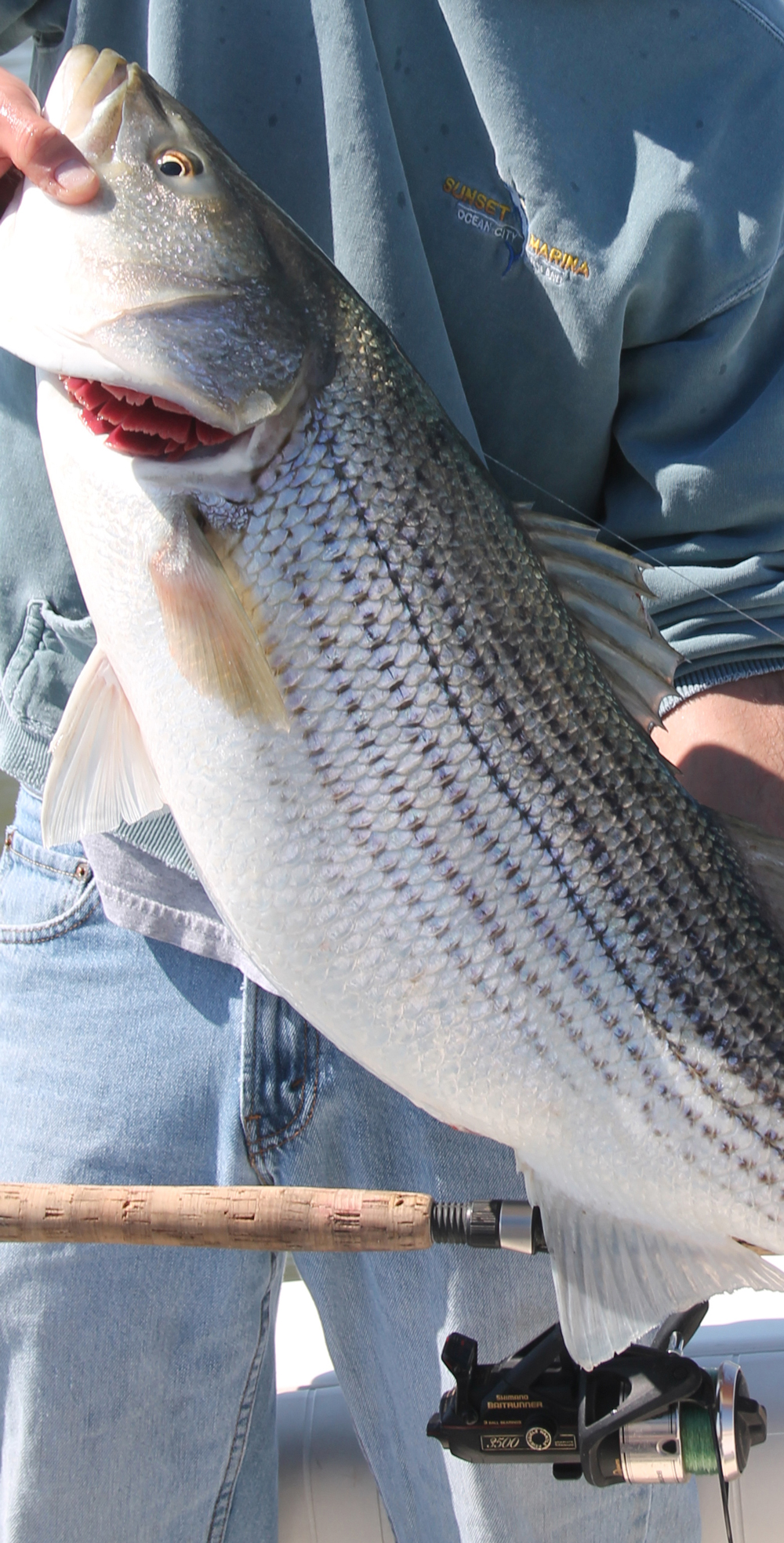 The Baitrunner (now in its fourth generation) is one of those rare reels that actually changed the way we fish. Adding a lever to a spinning reel to release the drag was ground-breaking, and has since been copied by almost every other reel manufacturer out there. People argue about which "baitrunner reel" is the best on the market, but they all use the term Baitrunner because Shimano quite simply invented this type of reel.
Price Range: $169 - $199
Stand-out Feature: Rear lever and drag are easy to use but don't get in the way.
Weakest Link: They're fairly heavy for their size.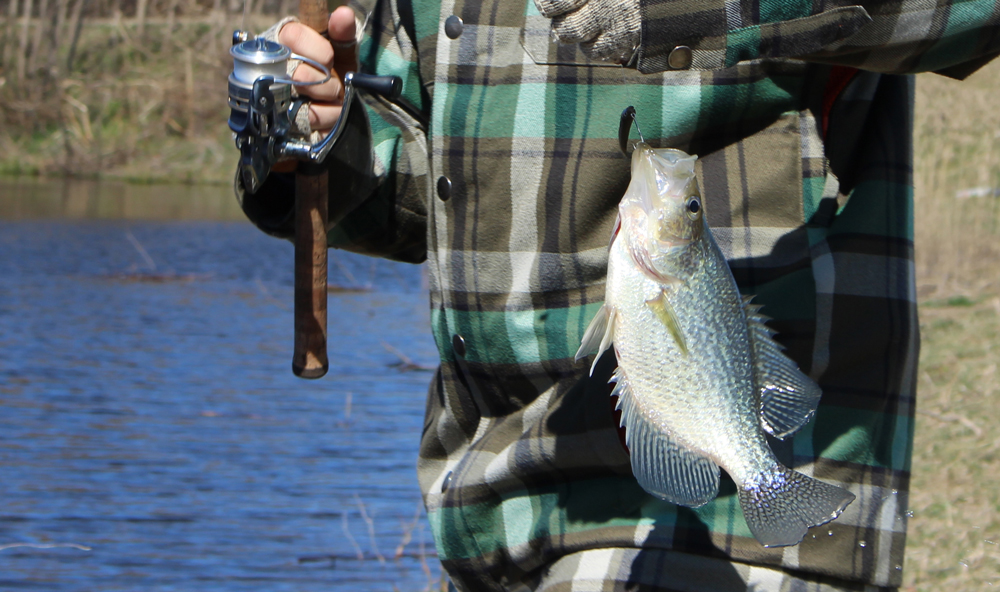 Pflueger President
While any number of reels may be smoother, lighter, and tougher, the Pflueger President has earned a dedicated following because it delivers a lot of bang for the buck. No, we wouldn't argue that the President is among the "nicest" reels around. But they're competent, and so dang inexpensive that they allow a lot of people an affordable option for light to medium-light spinning reels that gets them into the game.
Price Range: $49 - $59
Stand-out Feature: Low cost without a complete sacrifice of quality.
Weakest Link: Metal parts will start turning green after a few seasons of use in brackish waters.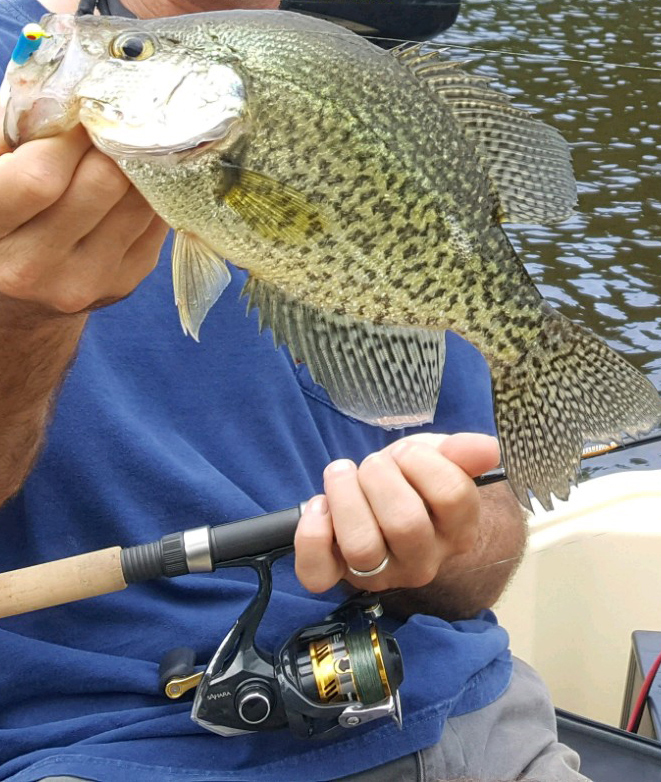 We like the Sahara's high drag rating (seven to 24 pounds) and fast retrieve (26 to 41 inches per crank) but this is another reel that quite frankly makes our Top 10 in no small measure because of its price-point. Though it's not high in the manufacturer's line it's benefitted from a lot of trickle-down technology coming from more advanced Shimanos, including their robust Hagane cold-forged gears and X Ship pinion gear bearings.
Price Range: $79 - $89
Stand-out Feature: Uber-smooth cranking and an uber-smooth drag, in a low-cost reel.
Weakest Link: Not quite as light nor as smooth as higher-cost reels in the line.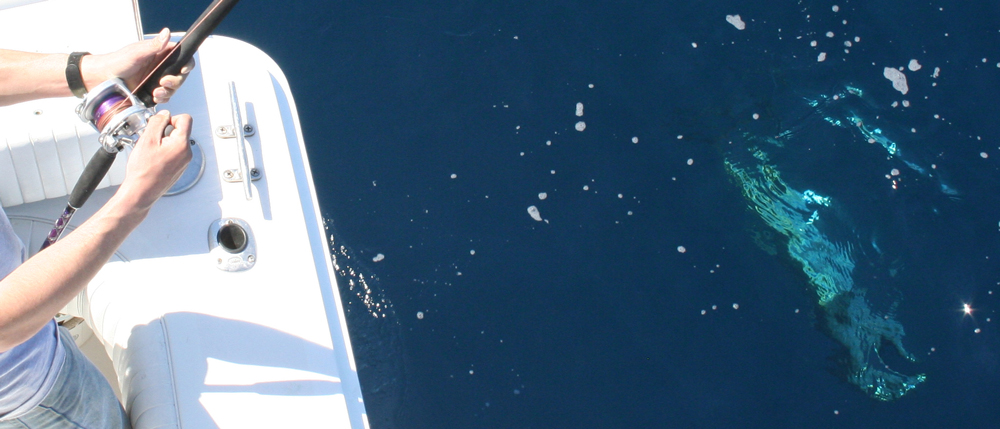 Avet HX
The Avet HX conventional reel rounds out our list, because these compact power-houses simply feel right in your hands – almost like an extension of your body. But don't let the size fool you. Even the smallest can put out 28 pounds of drag pressure, and more potent models can hit 50. Plus, these reels are available in up to three speeds, quite an unusual perk.
Price Range: $289 - $599
Stand-out Feature: The one-piece 6061 T-6 aluminum body is exceptionally strong, and you can special-order them in anodized camo – redneck anglers, rejoice!
Weakest Link: The clickers have a pitch and volume some might call annoying. Very annoying.
Wait a sec – why aren't there any fly reels on this list? Heck, there's even a fly reel on this month's cover! That's because the fly fishing sharpies we spoke with felt that most fly reels are little more than line-holding devices, and with the exception of some very specialized big-game reels (which don't hold broad appeal to the average angler) most fly fishermen are best served by focusing more on the rod and line, than on the reel. Yes, we know some of you will disagree. Don't worry, you can yell at us when this article goes up on Facebook. (That is what Facebook is all about anyway, right?)