Ready to check out a bunch of hot new fishing gear, for the new year? Of course you are! Here are three top picks from our latest round-up.
Piscifun Carbon X 1000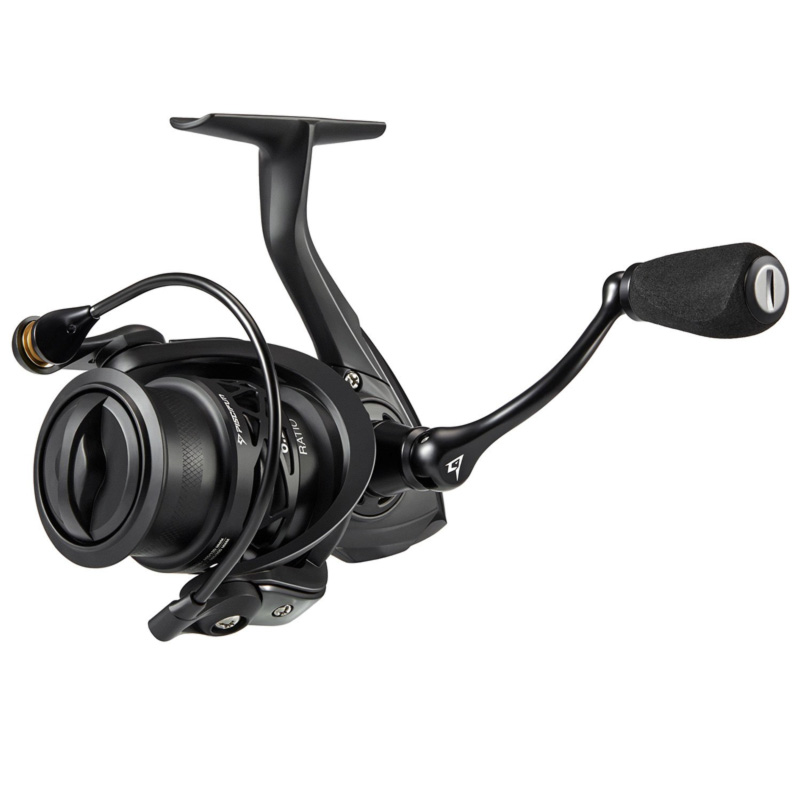 Looking for an ultralight reel that doesn't cost an arm and a leg, but is smooth enough to tackle 10-pound bass on six-pound test? Enter: the Piscifun Carbon X 1000. This was the first-ever Piscifun to be fish-tested by a FishTalker, and if the Carbon X 1000 is any indication of how the rest of their gear is made we think that this company is going to be around for a long, long time. The Carbon X has a carbon fiber body, sideplate, and rotor, and weighs a mere 5.7 ounces. That's feather-light, even for an ultralight. Gear ratio is 5.2:1, it has 10 ball-bearings plus a roller bearing, and maximum drag pressure is an eye-opening 8.8-pounds. We tested the reel in tidal rivers and millponds where it wasn't subject to any serious saltwater so we're not going to speak to how it'll do in the brine, but the reel is salt-rated and we certainly didn't see any evidence of corrosion or rusting after a season of use. Fishing with the 1000 for perch, pickerel, bass, and crappie, two things really stood out: the uber-light weight, and the smoothness of the reel. After casting and retrieving on well over a dozen trips through the course of three months, we'd say the reel feels like many models that cost twice the price — both when you're cranking line in and when a fish is pulling line out. The 1000 holds 100 yards of six-pound mono or 110 yards of 10-pound braid, and the Carbon X line includes four sizes up to a 4000 that holds 215 yards of 12-pound mono or 270 yards of 30-pound braid. Price: MSRP range for the line is $104 to $114 but real-world pricing is more like $70 to $81. Visit Piscifun for more information.
Coltsniper Walk Hi-Pitch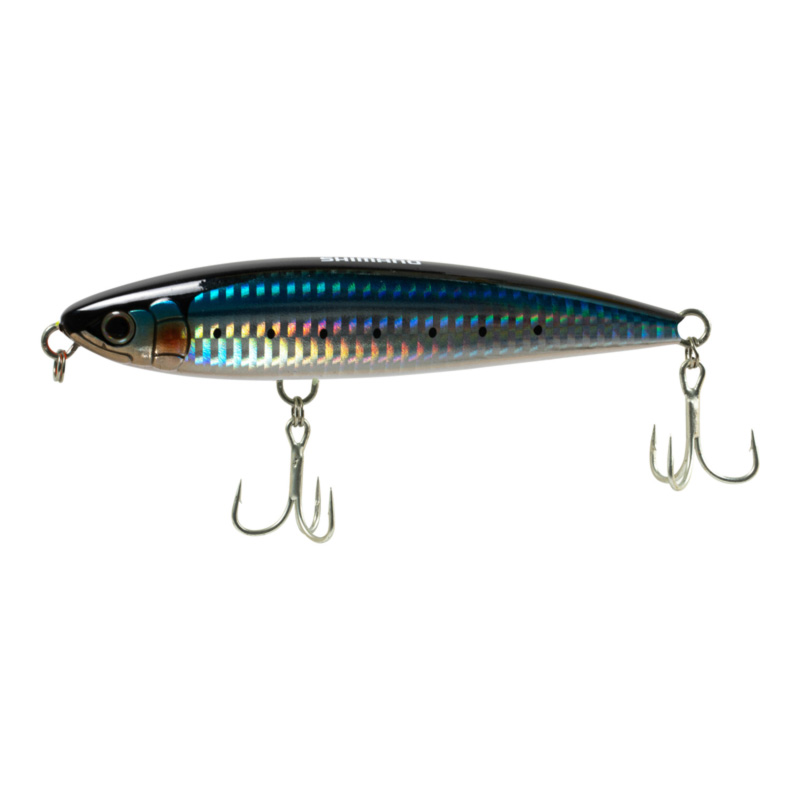 We were stoked when we discovered that our Team FishTalk/PropTalk Fish For a Cure tournament winnings included a bumper crop of Coltsniper lures, including the Walk Hi-Pitch, which we promptly started casting. This is a walk-the-dog style topwater, and it has a sweet side-to-side swim as one would expect. The hooks are 3x and are wired through the body, to maximize strength. On the outside the lure looks phenomenal, with a vibrant finish that reflects a rainbow of colors on a light gray/white base. The surprise comes when you give a Walk Hi-Pitch a shake. The rattles are a bit more subtle than most, and yes, they do sound like they're of a slightly higher pitch than the norm. As far as we could tell the fish like those rattles just fine, though, and the first time we tried slinging one out from the rocks at Mayo Beach the stripers attacked without hesitation. Thumbs-up folks, thumbs-up. Price: $11.99. Visit fish.shimano.com to learn more.
Winter Reading: Phantoms of the Lower Bay and Hook, Line, and Slinker
If you find yourself trying to fill up the hours of an unfishable winter day, we have the solution — FishTalk contributor Wayne Young has two new books out which examine wrecks, obstructions, and natural formations found in the Chesapeake Bay. The first, "Hook, Line, and Slinker," examines fish-attracting anomalies in the Maryland portion of the Bay and Potomac River. Then "Phantoms of the Lower Bay" picks up at Smith Point, and takes a detailed look at the Virginia portion of the Chesapeake. In both books, Young utilizes NOAA bathymetric imagery and sonar scans to generate amazingly detailed illustrations that go along with the historical and angling-oriented explanations of each zone of interest. If you read FishTalk you're already familiar with Young's work and just how much information you can get from his articles, so imagine having complete books you can use as references, prior to fishing new waters or exploring your own home turf like never before. Price: $21.75, available at Amazon and some local tackle shops.