Coastal Mid-Atlantic Fishing Report, March 25 Update:
Tautog can be found at the wrecks, with the season still in swing and them biting in their usual on and off fashion. Good reports have been coming in from the Triangle Wrecks off Virginia Beach, but out of Ocean City, Maryland, the reports have been few and far between thanks to lots of wind and weather; we did have a report from Dave of Shark Whisperers that some tog up to 15.5 inches were pulled in from the bay behind OC. (Check out Tautog on the Rocks for a refresher on how to catch 'em in the bay). A few surprise flounder popped up this week as well, though the flatties are best described as scattered and rare at this point. We also heard from Coastal Correspondent John Unkart that a good number of stripers are being caught behind OC at the bridges, but keeper-sized fish are very few and far between and most are in the 16- to 20-inch range.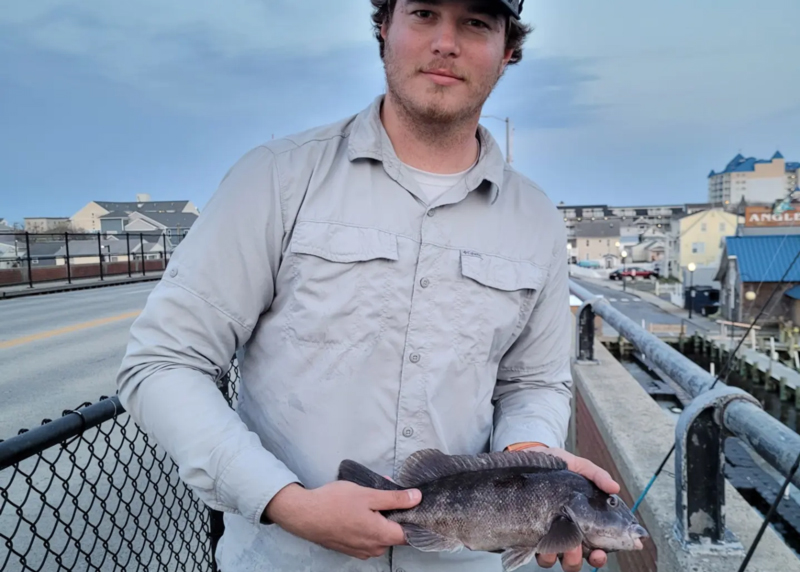 Virginia's inlet's have the privilege of reporting in the first solid puppy drum catches; while there's been unconfirmed chatter on social media for a few weeks we can now say for sure that they've showed up in Rudee and Lynnhaven, and anglers are enjoying catching good numbers for this time of year with one reader reporting five slot fish in a morning of fishing.
The first report of the season of a black drum also came in this week, off one of the Virginia barrier islands. We have no other details on the catch but Sea Hawk Sports Center also verified a black drum being caught, this one in the surf. Any way you cut it, though, those fish have definitely been sighted and should be coming our way in force very soon!
---
Coastal Mid-Atlantic Fishing Report, March 18 Update:
Hopefully, with spring coming this Sunday the weather will shape up and cooperate for those of us itching to get into the ocean after the past week of mostly unacceptable conditions. Capt. Monty did report getting through the inlet one day this week and catching some nice tautog, and we also heard a rumor (but were unable to verify for sure) that the first couple flounder were caught in Wachapreague this week. The timing is right, and we'd expect some confirmed reports to come from the coastal bays any day now.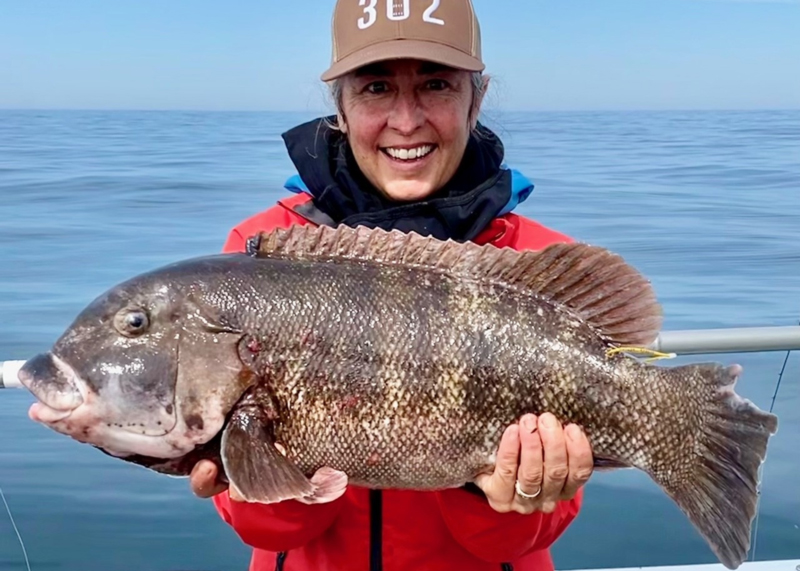 ---
Coastal Mid-Atlantic Fishing Report, March 11 Update:
With perch action pulling many oceanic anglers inland, coastal docks were quiet aside from a few tog anglers. The wreck bite continues on despite iffy weather several days this week fouling it up at times, and the few boats that made it out reported catching their fish on crab baits. We didn't hear a peep from OC this week but boats running out of Virginia Beach made it out. Anglers stuck inside the inlet often headed for the perch grounds instead, where they've been finding the yellows in full swing. Unlike the sporadic action seen in most of the region, the perch in the more coastal areas have been a bit more reliable and minnow have been producing excellent catches for many. The Pocomoke is the main destination on the Eastern Shore, and west side anglers have found success in the Northwest.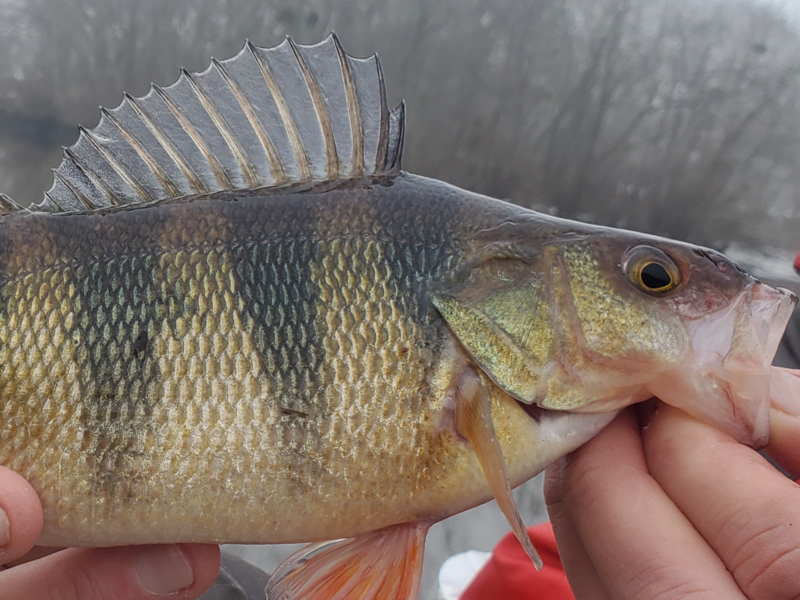 Interesting note: There's been a slew of recent reports that redfish are being caught in good numbers along the NC beaches, along with numerous sharks. The northward migrations have begun!
---
Coastal Mid-Atlantic Fishing Report, March 4 Update:
The oceanic scene remains relatively quiet as we wait for spring to get underway, but tautog still do offer a rod-bending option. Capt. Monty on the Morning Star has made limited reports this week with breezy days reducing opportunities, but he did get out midweek and enjoyed a steady bite with 17 fish tagged and released in addition to those that became dinner. He also noted that sea bass were prevalent while and where he was looking for the tog.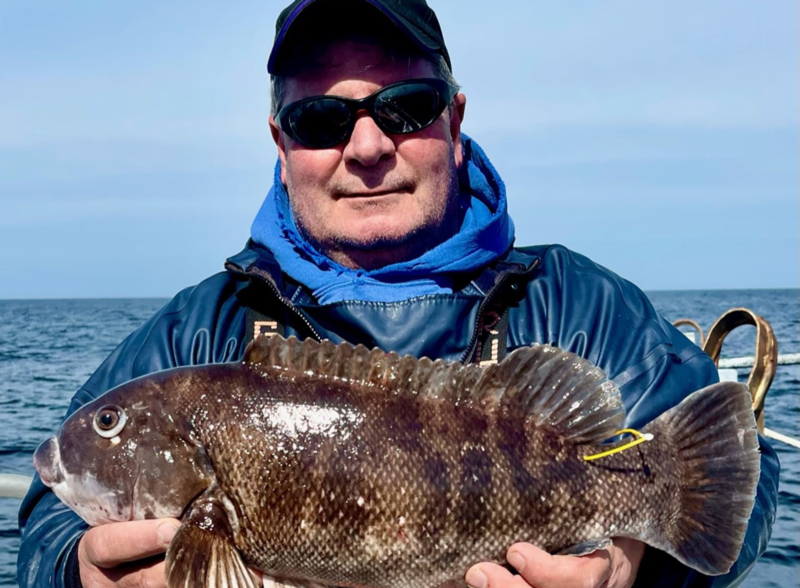 With the perch action kicking into gear in the tribs, many coastal anglers have shifted their attention inland. The usual yellow perch haunts have begun to produce in an on again, off again fashion and the run is just beginning, folks! Readers report that the Pocomoke and the Nanticoke are the spots for an early start on the Eastern Shore, and the Northwest is the river to head for on the Western Shore.