Lower Chesapeake Bay Fishing Report, February 13, 2019 Update:
Most of the reports coming out of the lower regions of the bay this week have been comprised of a strong blue and channel catfish bite. Deep water and cut bait have been steady throughout most reports. The Potomac is still a hotspot, producing large cats more consistently than other areas, however, fishing has still been spotty. Yellows have also started to bite in the Potomac, although confirmed reports are few and far between. A bottom rig with a minnow has been the most common bait. Although the brackish water fishery has been lackluster, St. Mary's Lake is still seeing a strong crappie and perch bite. Most fish have been in deeper water near structure, such as fallen trees and stumps, however, some anglers have reported bass in the shallows.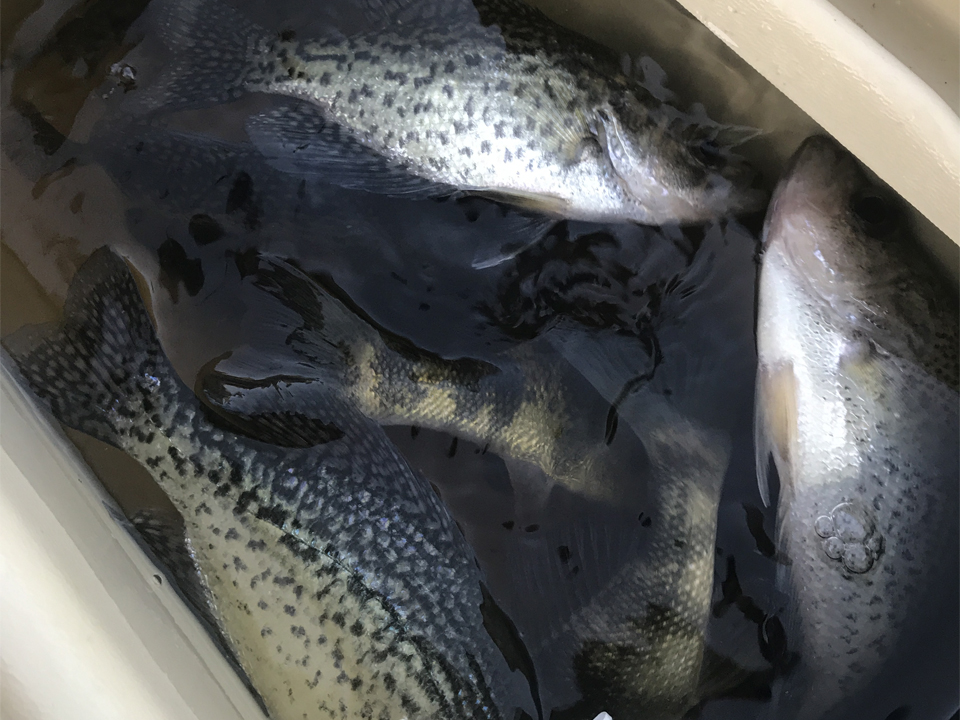 ---
Lower Chesapeake Bay Fishing Report, February 6, 2019 Update:
I'm writing this report on a Wednesday, frustrated that for the past two days of warm weather I was obligated to attend classes indoors and commit to my studies. If you're a fair-weather-fisher or just not too enthused about trying your luck during the frigid temperatures with high windchill we have been experiencing and you were stuck at work during the recent warm days, I would guess that you're a bit peeved too. The weather isn't supposed to be in the 60's this weekend, but it is supposed to be fair, and we hope if you missed the window of comfortable weather the past week offered you'll be able to head out in the coming days. Unfortunately, we didn't get a whole lot of reports coming in this week; ice has been problematic in many areas and those who did make it out reported either being skunked or minimal catch. Most reports of guys catching came from the freshwater sources, (St. Mary's Lake has been productive; see the Freshwater Report for details) and those fishing for yellow perch off the docks and piers of the tributaries. Minnow is the bait of choice for those fishing from shore in the tributaries. Areas with deeper holes have been most productive.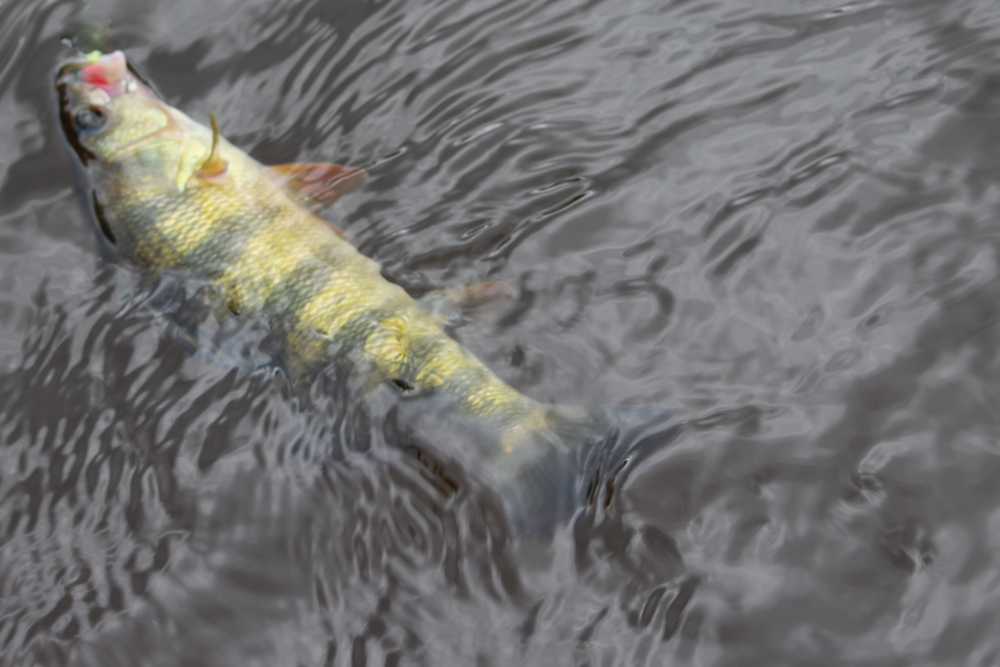 The other bright spot for anglers right now is catfishing, which has been productive in the Potomac mostly from Indian Head up. We had a handful of reports from just south of DC (areas up-river were iced when the warmth hit this week) of nonstop action on blue cats mostly in the five- to 10-pound range plus a few biggies. Anglers also reported a crappie bite over structure. Ice chunks floating downriver were, however, problematic at times.
---
Lower Chesapeake Bay Fishing Report, February 1, 2019:
Yes, it's been difficult, people. But this weekend is allegedly bringing warmer, less blustery weather, allowing for us to possibly spend some time on the water. The Bay itself is basically on hold, but fishing for blue catfish should be a good option this week, with the Potomac holding large numbers of them in deep water. They'll take everything from cut bait to chicken livers, and larger fish can be targeted with live bluegill. The Fort Washington area has been particularly good recently, at least up until this nasty weather hit. In addition, local tributaries and creeks have been holding yellow perch, which will take a larger bull minnow. They have been in deeper waters, and somewhat lethargic due to the extreme cold. All in all, heading for hard water and ice fishing is probably the best bet for bending a rod… or, at least, yanking on a tip-up line. See the Freshwater Report for the details.