Middle Chesapeake Bay Fishing Report, February 14 Update:
Recent spring like weather has been luring anglers out onto the Chesapeake early. Although Anglers and Alltackle let us know that plenty of boats were out, not a whole lot were catching. Other than a sparse bite at the power plant we didn't hear of anything going on outside the tribs this week, with the majority of the (limited) action keeping to the creeks and cuts. Anglers let us know that a few guys came in reporting yellow perch up the Potomac and in undisclosed creeks, but the days were slow. They suggested heading to the Blackwater, Wye Mills, or north to the reservoirs if you're headed out this weekend. All of these areas have excellent panfish bites right now, supplemented by bass, pickerel, and yellow perch.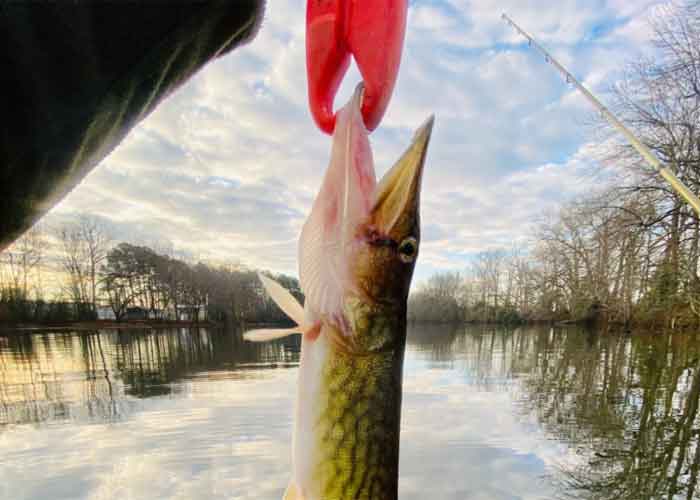 Taylored Tackle let us know that white perch are making an unusual appearance in Eastern Shore rivers right now. They've been hanging out in areas that we'd traditionally find them in the late fall, typically in areas near shore where the water is slightly deeper or there are deep pockets and holes including all the way to the Laural spillway. While white perch have been difficult to target, they're oftentimes popping up alongside yellows hanging out in these areas. Shoreline anglers have had access to both species when they can cast out a rig with grass shrimp or land their minnow and bobber in just the right spot.
---
Middle Chesapeake Bay Fishing Report, February 7 Update:
With plenty of yellow perch close to home on both the eastern and western shores, some anglers have been hitting the water hard during the past week. Alltackle in Annapolis let us know that the upper reaches of the tribs have been producing plenty of yellows in deep holes, pockets, and creeks. While the fish are around, they've been difficult to find at times. Angler's Sport Center suggested switching up your spot when the fishing is slow to cover more water and find a school. Regardless of where you're fishing, and if you're casting from a boat or land, minnows suspended by a bobber have been the number one way to catch. If you'd prefer to fish lures, Beetle Spins have been working as well. In the Tuckahoe, anglers have also been catching chain pickerel regularly. Contributor Eric Packard spent some time hitting the middle-zone Eastern Shore millponds this week, and returned home reporting a solid pickerel bite, plus a fair number of bass. He also made a stop at Wayson's Corner but found very low water and no bite.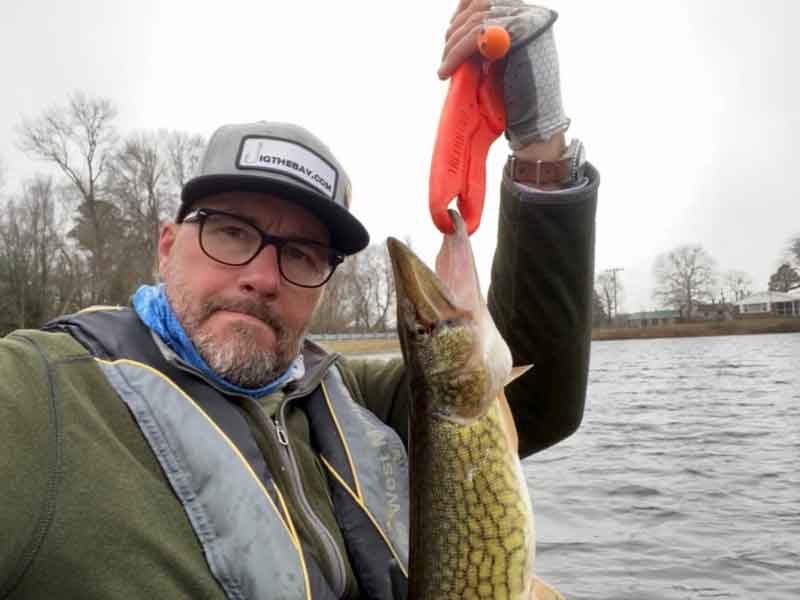 Reports trickling in from the CCNPP are of a slow bite, however, an interesting one. A handful of specks and an oddball puppy drum here and there are popping up. Bouncing soft plastics in chartreuse and purple has been garnering the bites but be forewarned, readers on the scene report that most of the time those bites have been coming few and far between.