Middle Chesapeake Bay Fishing Report, February 13, 2019 Update:
Perch have been the name of the game in the Middle Bay, where warm weather and low winds allowed eager anglers to escape dry land this week. The nearshore white perch fishery has been hot, with areas opened up from previous weeks ice holding decent amounts of fish. Although the shallows have been productive, most perch are being caught in deeper water. Minnow on a bottom rig has been the typical bait of choice. Reports of channel catfish are present as well, with the best baits being menhaden and chicken breast. On the eastern shore, there have been scattered reports of pickerel and crappie in the mill ponds, as well as at Wye Mills. Bull minnow under a bobber has been the bait of choice.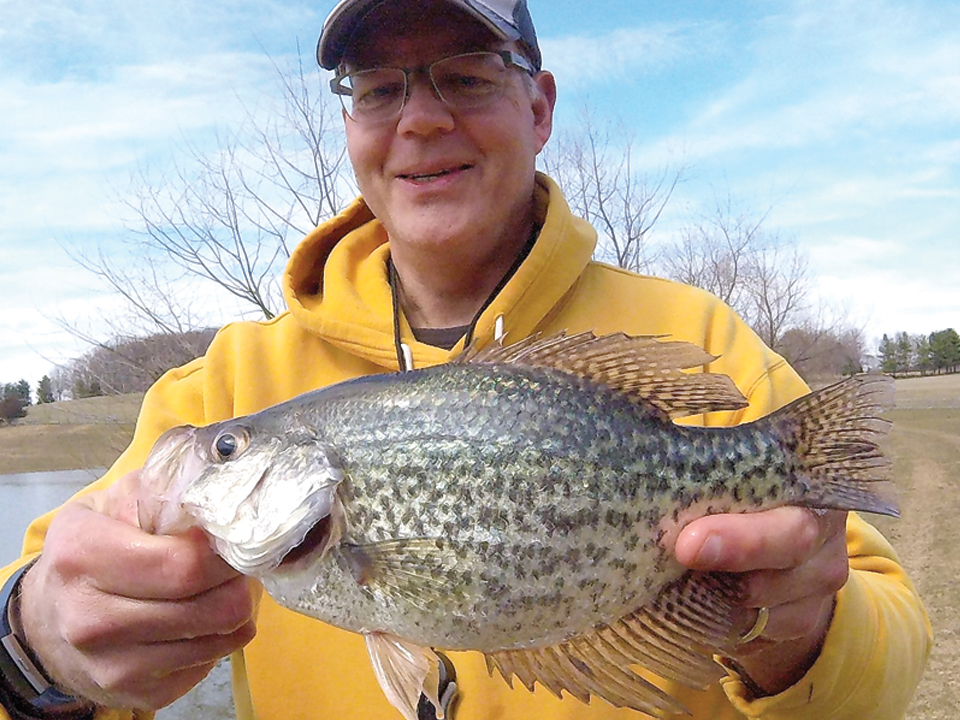 ---
Middle Chesapeake Bay Fishing Report, February 6, 2019 Update:
Cold weather coupled with ice at the ramps has been keeping even the most determined of anglers at the docks. Those who did decide to venture out in the warming trend found themselves struggling to launch the boat, then to find fish. We heard a report from the CCNPP of a fish or two being caught, but overall disappointing action. Although white perch have been near shore and catch-able for those who have access to a dock extending into deeper water, heading out onto the river and targeting yellow perch in deeper water has been the better move. Using a bottom rig with minnow has been the most common and productive tactic for those who are catching.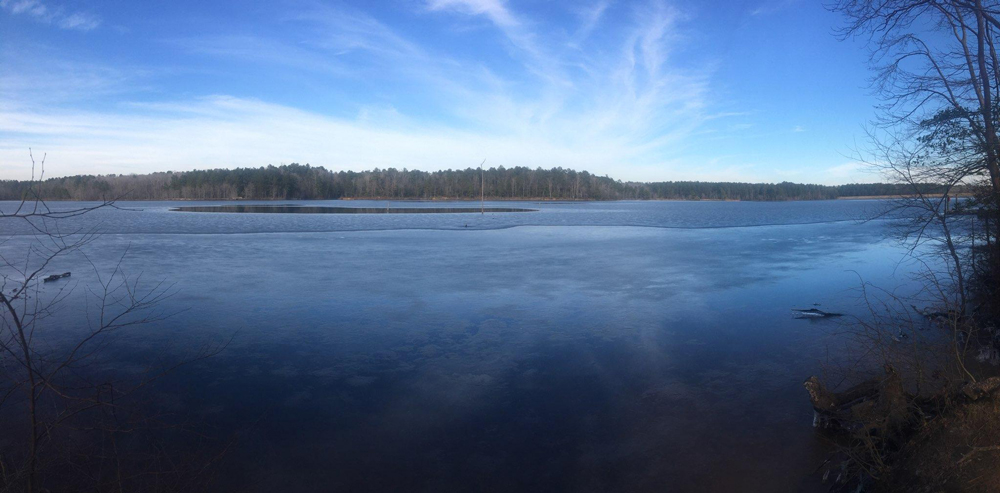 Hard water has also been problematic for anglers heading south to the Eastern Shore ponds, which were mostly iced (although in the past day or two some reports of limited success have come from them; check the Freshwater Report for the details). 
---
Middle Chesapeake Bay Fishing Report, February 1, 2019:
Fishing is now officially dismal, though warmer weather is (hopefully) in store for the weekend. Anglers in Annapolis reported that the cold snap and frigid temperatures have frozen water around local docks and piers in the upper regions of the tributaries, shutting down the from-shore fishery in some areas. In addition, they reported that many ponds have had a skim of ice over them this week, making fishing their waters more difficult than earlier this month, when heading out to the mill ponds or your local watering hole was no problem. Travelling to the waters of the Tuckahoe and Nanticoke, where yellow perch are in deeper water, hitting bull minnow on shad darts, remains an option. Others willing to make the drive west this week headed to the solid waters of Deep Creek Lake; see the Freshwater Report for the full scoop.