Way North Chesapeake Fishing Report, January 21 Update:
There's no doubt some yellow perch can be found in the lower Susquehanna's deep waters, but we weren't able to scrounge and firsthand reports of success this week. Catfish anglers, on the other hand, did manage to catch a few blues and channels on frozen bunker in the deep water near Garret Island. We also had a reader check in after fishing in the C & D, where he caught a couple of channel catfish on cut bait cast from the Delaware side.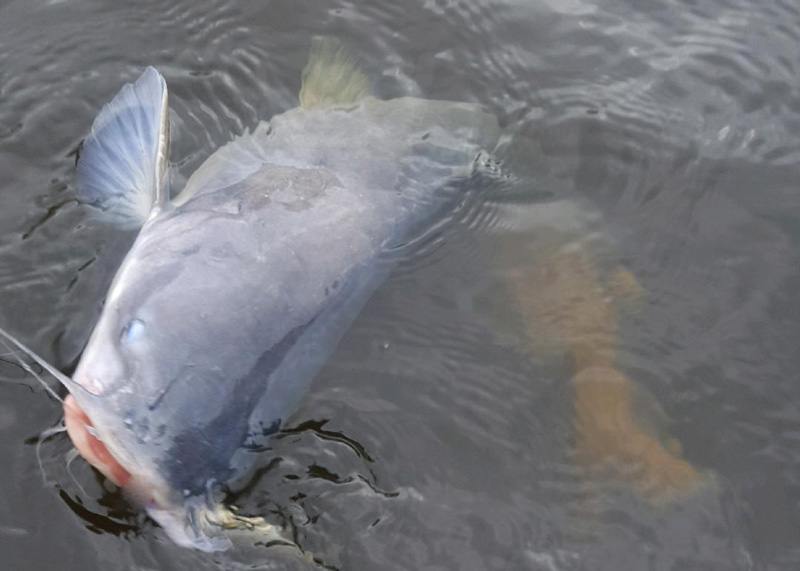 ---
Way North Chesapeake Fishing Report, January 15 Update:
Whew! After a chilly week, anglers who hit the water were able to secure some yellow perch. While the yellows are biting, they've been a little finicky. Finding them in deeper water and dropping shad darts, twisty tails, or little jigs is working for them. As expected for this time of year, all reports point to Perryville.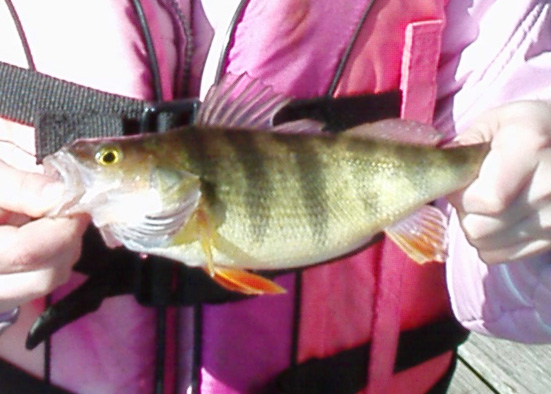 ---
Way North Chesapeake Fishing Report, January 7 Update:
Yellow perch are the game in northern waters right now, and can be found in holes and around deep structure, and we also heard of some caught up near the Dam. Minnows and shad darts work well for them. If you'd like to get something a bit bigger tugging your line, Clyde's Sport Shop did have some reports of anglers hooking up hefty cats. Cut baits soaked on bottom should tempt them in. Otherwise, the picking up north are slim.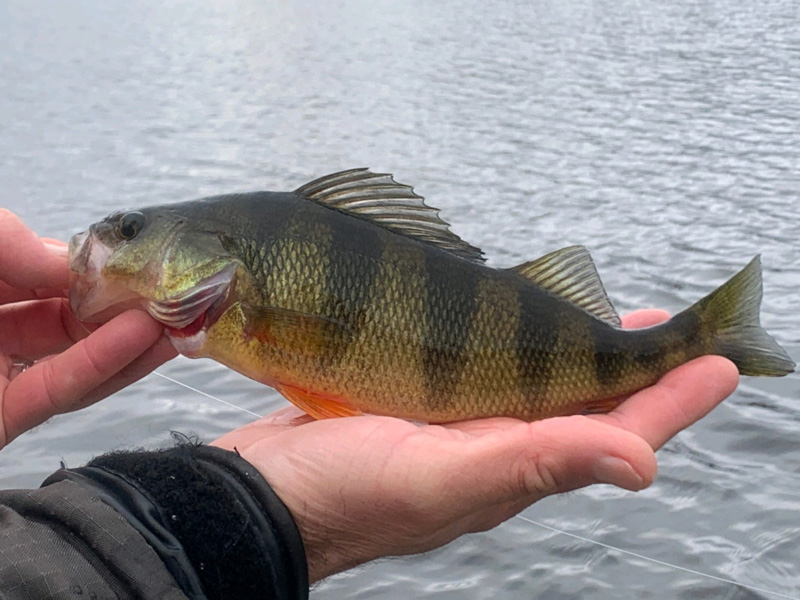 As we move into 2021, we'd like to thank all of our readers who have contributed their reports to FishTalk and those that have supported us by reading them. We love hearing from you and featuring the photos and reports from our readers who make FishTalk possible. If you'd like to send in your own reports, feel free to email [email protected]!
---
Way North Chesapeake Fishing Report, January 1 Update:
Welcome to 2021 anglers! We at FishTalk would like to wish everyone a happy new year and we hope you have some fabulous fishing adventures as a new season dawns. This week saw reduced reports thanks to weather, the holidays, and reduced tackle shop hours, but for fishers probing the northern reaches of Bay country, the year surely starts out with the perch bite. Yellow perch are the main target these days, and should remain so through the winter. Perch should be available to anglers casting minnow, and it's also a fair bet that placing cut bait on bottom will produce catfish throughout the area. There was a lot of runoff flushing through Conowingo early this week but as of mid-week conditions had improved, so hopefully by the weekend most of the muddy water will have cleared.