Upper Chesapeake Bay Fishing Report, February 13, 2019 Update:
Fair weather this week allowed anglers to get out on the water and enjoy decent fishing in the tributaries, where the yellow and white perch bites have picked up. With ice near docks and piers melted, near-shore fishers have found themselves at local watering holes catching whites from shore. Despite a bite in the shallows, most fish are being caught in deeper water. Fishing in water up to 30 feet has yielded plentiful yellow perch for those fishing with minnows on bottom rigs. The Magothy has been fairly productive, as has the Chester. Both rivers are also holding fair amounts of channel catfish, which will take cut bait from menhaden to chicken breast.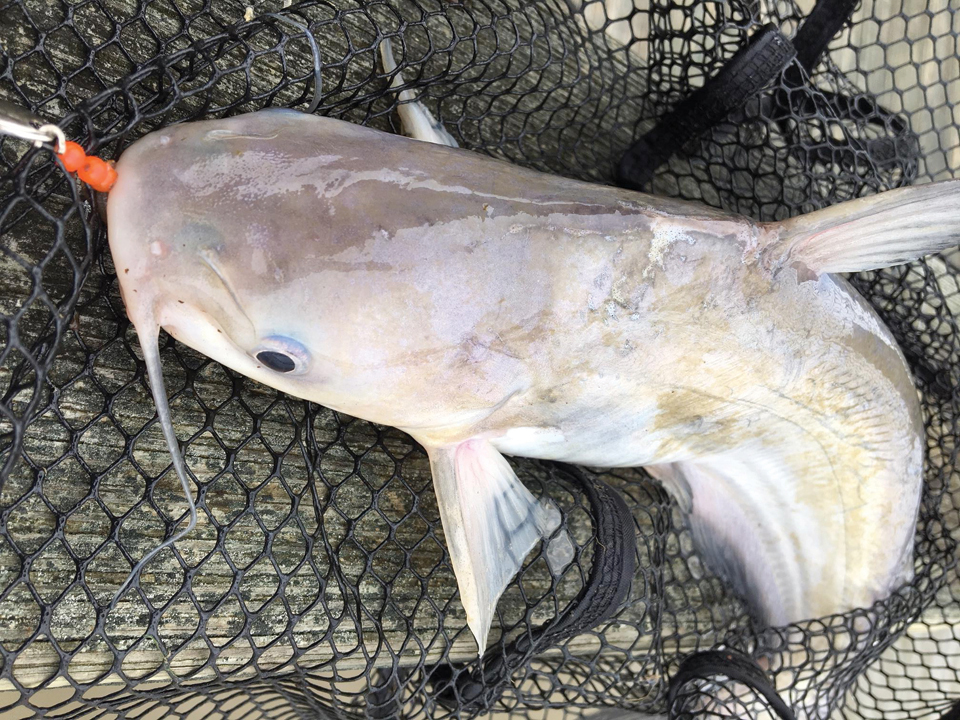 ---
Upper Chesapeake Bay Fishing Report, February 6, 2019:
Fishing the Chesapeake has been made difficult recently by both poor conditions and a general lack of fish for those who did choose to wander onto its waters, and early this week much of the tributary waters were locked in tight. We heard a couple reports from anglers who tried to get out during the recent warming trend but were unable to thanks to the hard water. That includes anglers heading south to the Eastern Shore ponds, which were mostly iced (although in the past day or two some reports of limited success have come from them; check the Freshwater Report for the details). Fingers are crossed that as of the weekend, most local areas will have cleared. And while this weekends' weather isn't forecast to be stellar, it is anticipated to be far less frigid and windy than weekends past. We encourage you to get out on the water and take advantage of the break from bone-chilling cold – the local tributaries are sure to be harboring yellow perch, channel catfish, pickerel, a few crappie, and white perch.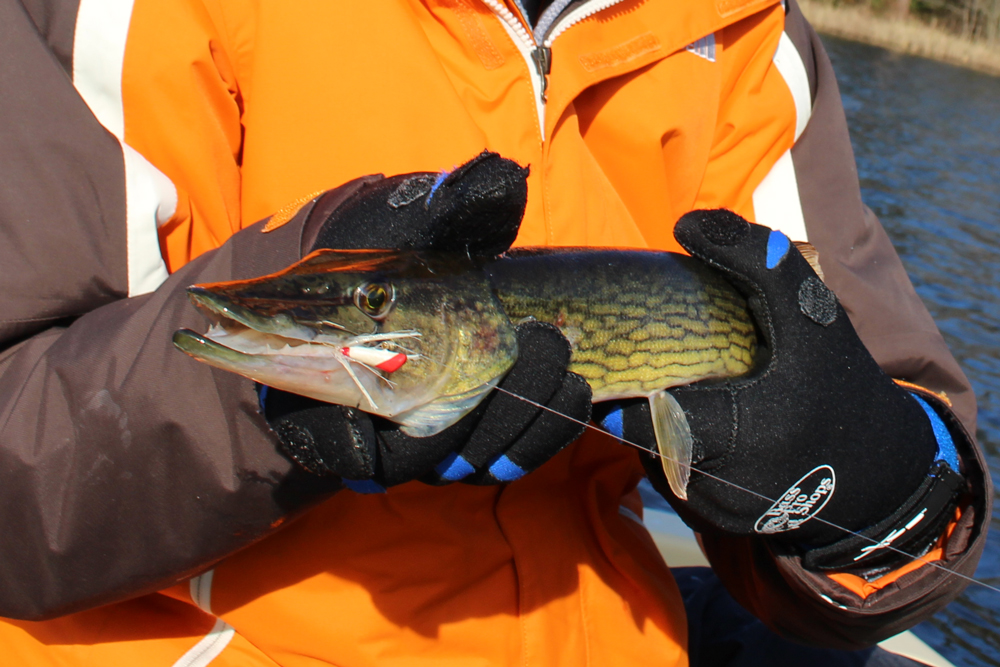 Although white perch have been hanging primarily around nearshore structure and under local docks and piers, heading out onto the river is your best bet for catching plentiful yellows, which have been hanging in at deeper depths, in holes and around structure. The Magothy has had a fairly strong bite when accessible, as well as the Chester, which is producing plenty of channel catfish, as well. Channel cats have been taking cut bait, from chicken breast and livers to menhaden.
---
Upper Chesapeake Bay Fishing Report, February 1, 2019:
As January wrapped up, most anglers have had limited opportunity to venture out onto the waters of the Chesapeake and catch fish. In fact, this week's report will be about as short as they get, folks. Cold weather and high winds have shut down the majority of fisheries. A brief break in the weather allowed the determined to venture out onto the water last weekend, mostly by sticking to local tributaries and creeks, where a few yellow perch, crappie, and channel catfish have been around. Truth be told, freshwater is about the best bet right now; check out the Freshwater Reports, to learn more.