Way North Chesapeake fishing report, December 26, 2019 Update:
Happy Holidays and Merry Fishmas anglers - we hope your holidays are full of lake trips, bucktails, and winter water wonderland fishing success stories. This week, the below report is going to be a little light due to the hectic nature of the festive season and much-deserved breaks of tackle shop employees, but we still encourage you to get out and finish out 2019 with your last fish(es) of the decade. Next week when everyone's back from vacation and we can get in touch with all our usual sources again we'll be back with the first FishTalk fishing report of 2020!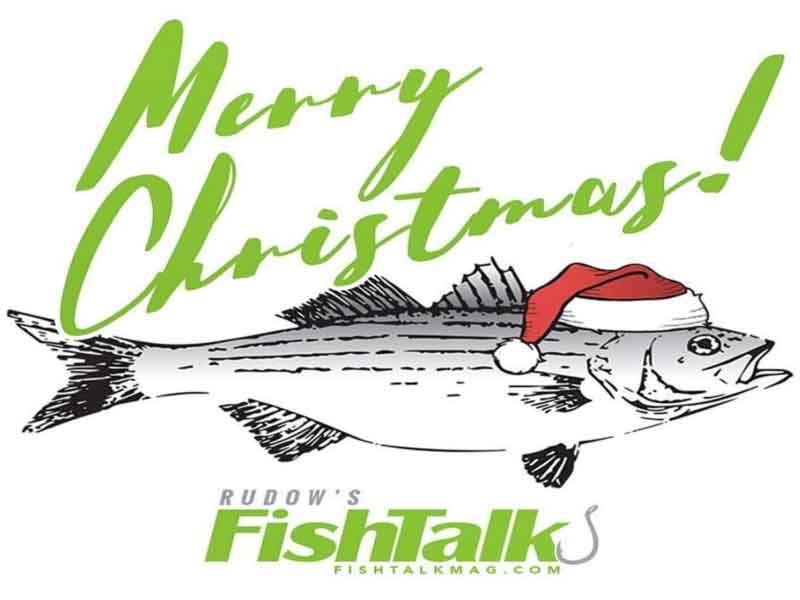 Anglers hitting the water during the past cold, blustery week have been enjoying stellar yellow perch fishing in deep holes and pockets throughout the lower Susquehanna and Perryville area. Bull minnow on bottom rigs or shad darts has been tempting them in, and once anglers get into them, the action has been steady. At the Conowingo Dam, the only news we've been hearing from the pool is that the catfish are readily available. Anglers tossing cut menhaden and chicken breast far into the pool are dragging chunky cats out of the water.
---
Way North Chesapeake fishing report, December 19, 2019 Update:
Good-bye stripers, hello perch. Yellows have made their presence known in the northern reaches of the Bay and though they aren't exactly "swarming" yet in winter numbers, the lower Susquehanna river mouth hotspots with access to deep water, like Perryville, are producing fish for those dropping bull minnow on shad darts and bottom rigs. Word from the dam pool is that catfish are pretty much the only game in town now, although some sharpies fishing a bit farther down in holes with rocky terrain have reported a walleye or two. And up the tribs the usual winter mix of perch, crappie, bass, and pickerel provides some additional options.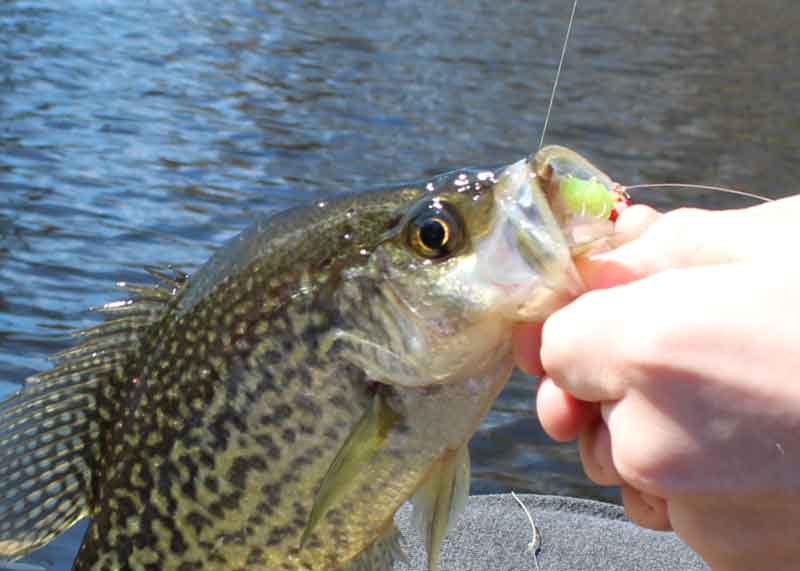 ---
Way North Chesapeake fishing report, December 12, 2019 Update:
Winter's put on the brakes as far as striper fishing goes in the northern reaches of the Bay, but yellow perch reports are already trickling in from the lower Susquehanna and the North East River. Anglers soaking minnow in deep water are having the best success, but we haven't yet heard of action we'd call "hot." Reports of cat action were thin this week, but we also have to note that thanks to the weather, effort was depressed – to say the least. And Angler's has been reporting some big ones in the river; no doubt they're still around in the dam pool and deep areas just waiting for someone to drop cut bait on their heads.
---
Way North Chesapeake fishing report, December 5, 2019 Update:
The wonderful striped bass season many anglers had on the Chesapeake has begun to wrap up, with cold weather more or less shutting down the fishery. The Conowingo Dam pool and lower Susquehanna have quieted with very few fish coming out of their waters this week. Anglers hoping to catch a few more striped bass have largely been heading down to Podickory Point or farther south, where the bite has been better. Jigging Podickory Point has been giving anglers a chance at catching some fish, however, the catch is still fairly light. Herb's reported that with the striper bite so slow, most anglers have been targeting blue and channel catfish. They've been pretty consistent throughout the rivers and creeks and can easily be caught with cut menhaden and chicken breast. Pickerel can also be tempted into biting, as the cold doesn't seem to slow them down a bit.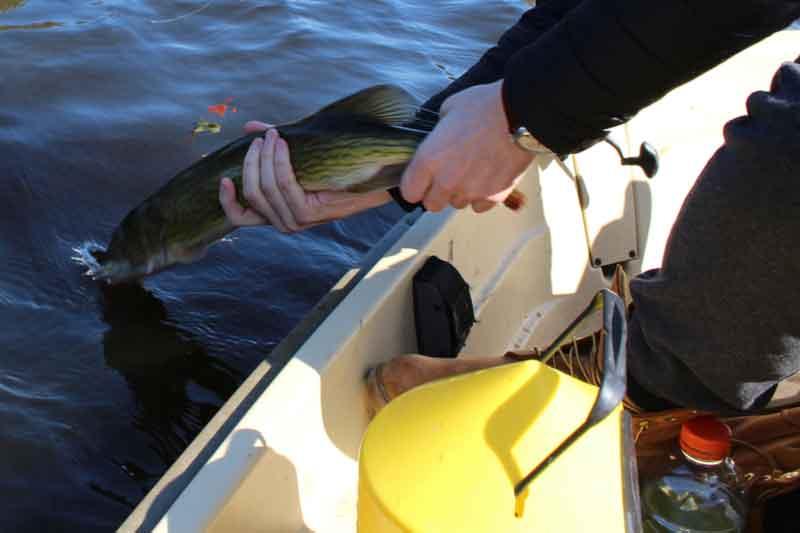 Clyde's Sport Shop let us know that many anglers who aren't focusing on catfish have been heading to deep holes in the rivers to catch the beginning of yellow perch season. Shad darts and minnows are working well for them, and anglers are scoring some white perch as well.