Way South and Virginia Chesapeake Fishing Report, February 28 Update:
While the reports were notably thinner than they have often been earlier this winter, we did still get a couple of specks being taken in the inlets and the lower Elizabeth River. From the sound of things anglers did more looking than catching but did get lucky here and there slowly working plastics and Mirr-O-Lures through the water, prior to the front moving through. A few puppy drum are creating a slight buzz as well, but they've been difficult to find and the bite is not reliable. Some stripers are also showing up in the CBBT area but they've been rather inconsistent too, and the fishery is of course catch and release. We didn't get word of tog at the bridge this week but water temps are still in the mid-40s and they are a good possibility for any angler willing to brave the elements with crab in the bait bucket.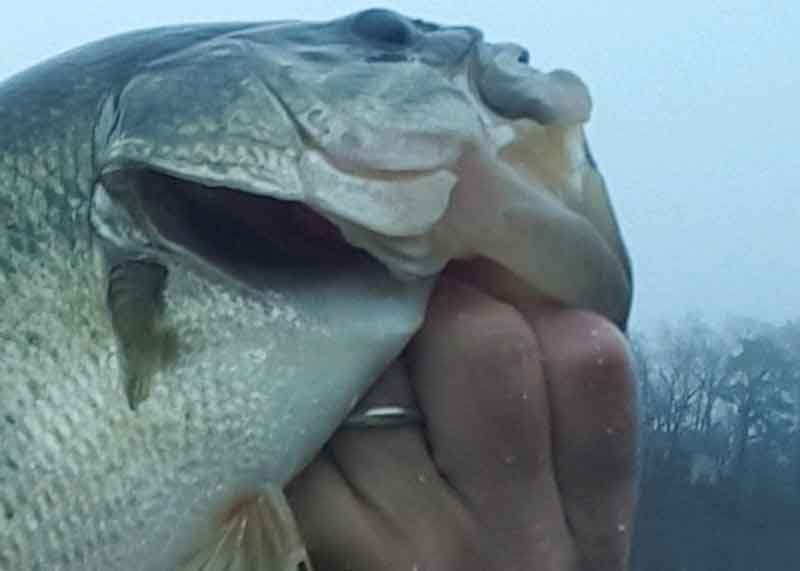 While the salty front isn't looking too stellar, anglers bass fishing in local lakes and creeks are finding some really huge largemouths. Ocean's East reported an eight-pound 13-ounce largemouth bass checked in this week.
---
Way South and Virginia Chesapeake Fishing Report, February 21 Update:
A few specks and reds were caught this week in the inlets and the Elizabeth, by anglers casting small soft plastics. You can bet there are still some fish around but unfortunately, the recent weather isn't likely to help things much and the forecast for the next week isn't exactly encouraging. While that bite has dropped off a bit recently, Ocean's East did mention that these were scattered reports this week of tog taking crab chunks at the CBBT. But other than the handful of reports for these species the waters have been pretty sparse. Yellow perch haven't really turned up the heat in the rivers thus far, and many anglers fishing them have been resorting to drifting chunks of cut bait for blue catfish in order to make a decent catch.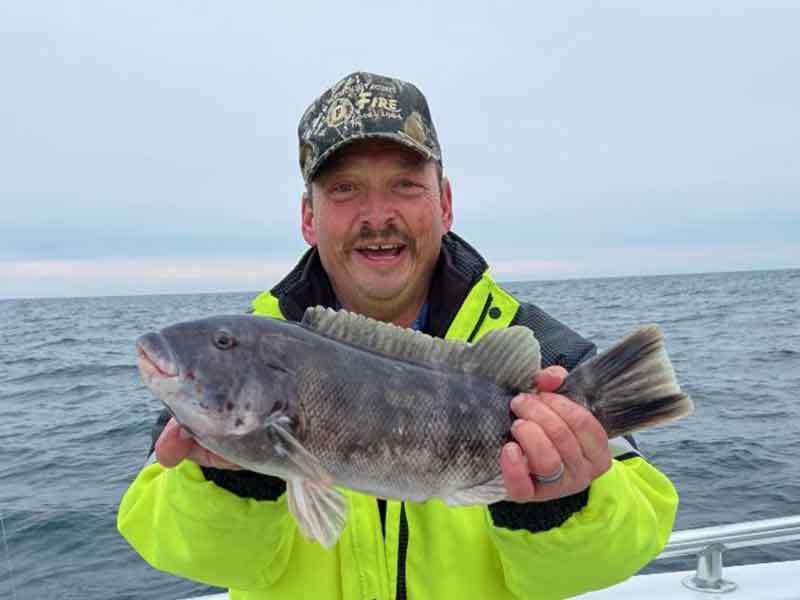 ---
Way South and Virginia Chesapeake Fishing Report, February 14 Update:
Warm weather brought boats out this weekend, hoping to catch puppy drum, some of the specks that've been hanging out recently, or maybe a tog. Ocean's East let us know that a couple specks are still showing up in Ruddee and Lynnhaven Inlets and the Elizabeth River, although the bite seems to be waning. It's becoming a little more difficult to pinpoint where they are, although not impossible if it's your mission of the day. Most guys catching have been using MirrOLures, ZMans, and Bass Assassins cast and retrieved quickly. Puppy drum have been hanging around where most guys are searching for the trout, and their bite has been welcome when the trout are off. GULP! soft plastics and fresh-cut mullet have been bringing them in. Just south of the CBBT, we had a few reports of taugtog peeler crabs. Reports were sparse, but the fish seem to be there.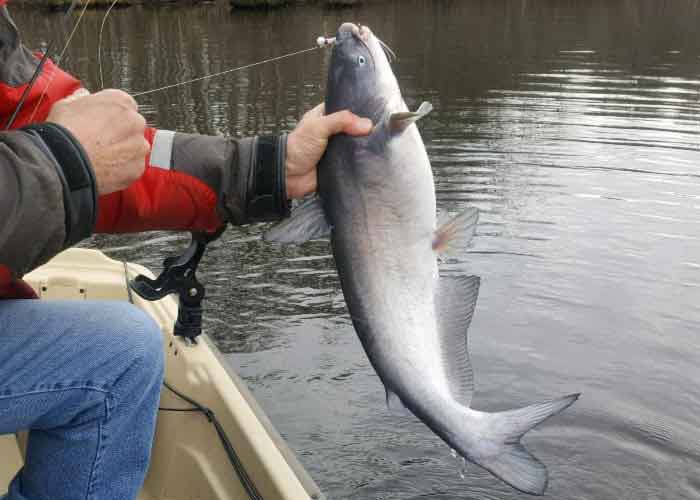 Anglers looking for a sure bet have been heading up-river, and soaking baits on bottom for blue cats. In most of the tribs, they remain just about the most reliable option for anglers tossing out cut gizzard shad - the James remains a top bet.
---
Way South and Virginia Chesapeake Fishing Report, February 7 Update:
During this week's warm spell, Ocean's East Bait and Tackle shop continued to hear reports of speckled trout in Lynnhaven and Rudee inlets, and in the Elizabeth River as well. It may be the first week of February, but hey—seize the bite! The specks have been hitting MirrOLures, ZMans, and Bass Assassins cast and retrieved at a surprisingly fast pace. They aren't hanging out in any specific areas, so anglers are spending a fair bit of time on the search for them. When the specks aren't hitting, switching to targeting stray puppy drum has saved many anglers' day this week. They've hit cut mullet and GULP! lures bounced off bottom. Stripers seem to be giving anglers the cold shoulder, there weren't any confirmed reports of them popping up this week.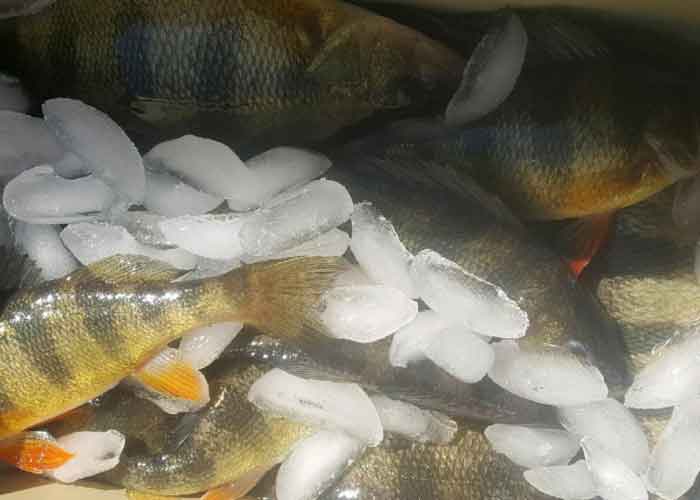 Up the rivers, yellow perch have begun to show up in better numbers and can be caught on minnows suspended by a bobber. Ocean's East let us know that they aren't particularly consistent right now, but anglers who are finding schools have been filling their coolers. The fish are mostly in deeper pre-spawn areas but the schools are on the move, so if you aren't catching don't hesitate to keep hopping around until you locate the fish. 
Tautog at the CBBT? It may be an option with water temps hovering in the mid-40s (and coming close to 50 this week), but we weren't able to track down anyone who's tried it recently. The wrecks and reefs off the coast are safer bet, though with sea bass opening back up many wreck and reef anglers will probably be shifting gears; see the Coastal Report for more details.