Way North and DE Chesapeake Bay Fishing Report, February 13, 2019 Update:
Fishing in the northern reaches of the Chesapeake has seen an uptick in the number of fish caught this week, as the yellow perch and white perch bites have begun to pick up. Docks and piers are holding white perch, particularly in the upper reaches of tributaries. Shallows with structure have been hit or miss, as most fish are in deeper water. Yellows have been in deep holes reaching depths of 30 feet. As the water warms up, fish should begin to move into shallower water. In addition to perch, some channel catfish are in the rivers, with most being caught in the Northeast and lower Susquehanna. Although this weekend's forecast brings colder weather, those who do manage to leave the docks should pick up some minnow and bottom rigs to catch the fish. Minnow have sufficed for most bites, with a mix of chunk bait working for catfish as well.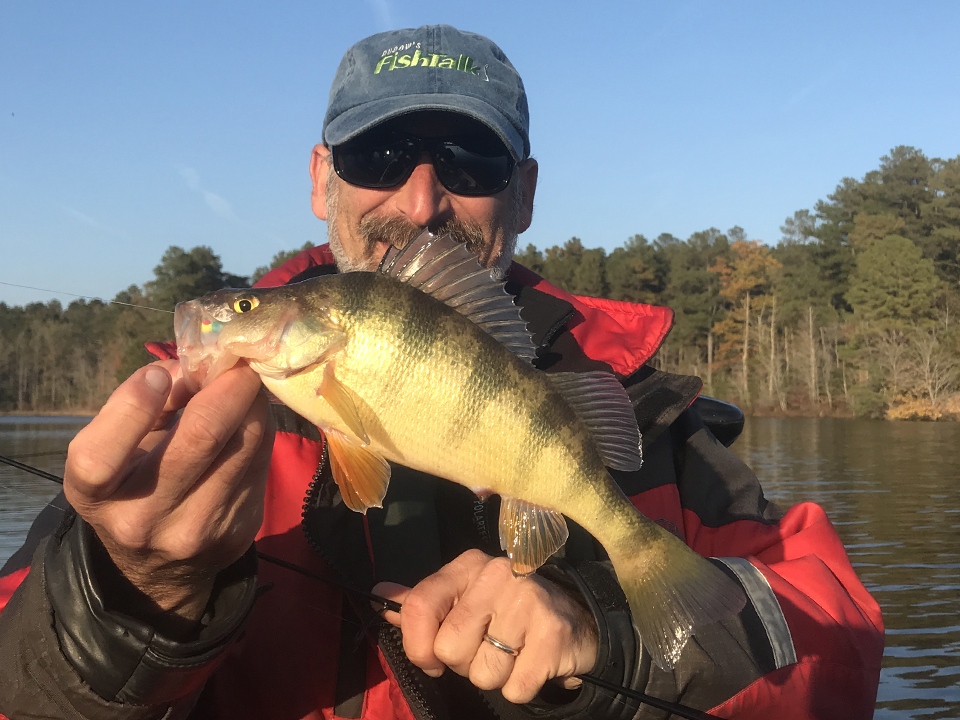 ---
Way North and DE Chesapeake Bay Fishing Report, February 6, 2019:
With our brief reprieve from the cold recently, we hope some of you managed to travel away from the ice-lined shores where yellow perch, crappie, channel catfish, and white perch have been around, if somewhat difficult to reach, in the tidal rivers. Although much of the hard water disappeared during the recent warmth, we were still hearing reports of rapidly-receding ice lining the banks in many spots as recently as Wednesday. By the time this weekend hits, however, there's a good chance the recent warming trend will have cleared most or all of it from area waters.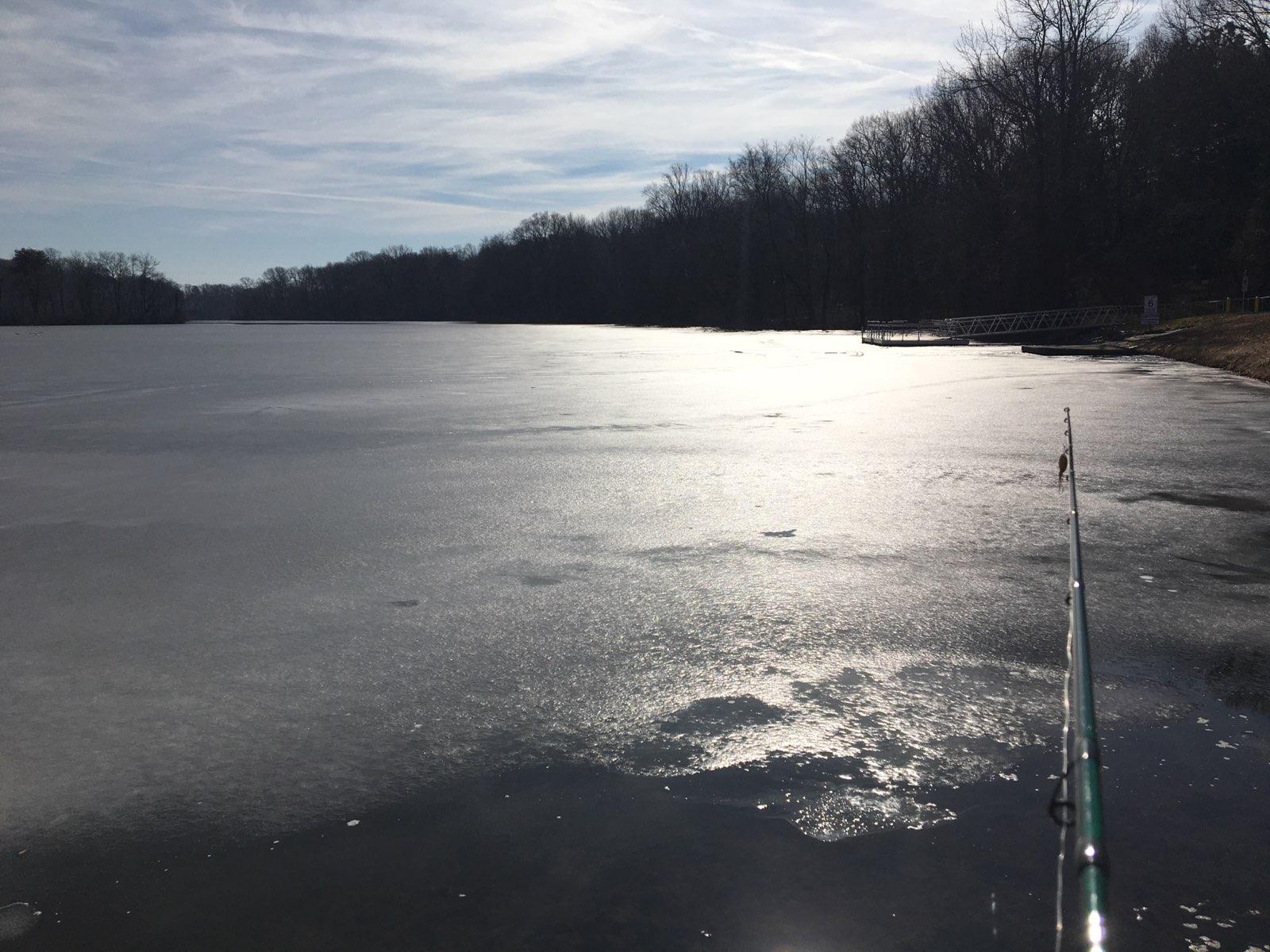 Those who made it out (or who have chopped holes next to piers and docks) found the North East and lower Susquehanna have been productive. Although the nearshore fishery has provided crappie and perch, getting to open water has been yielding better results for those fishing deeper holes, where most of the yellow perch have been located due to cold surface water temperatures. Using a weighted bottom rig with minnow has been the tactic of choice. The rivers are also holding a fair number of channel catfish, which are taking everything from chicken liver and breast to chunk-cut menhaden.
---
Way North and DE Chesapeake Bay Fishing Report, February 1, 2019:
Although cold weather has made fishing the northern regions of the Chesapeake a struggle in previous weeks, last weekend provided a quick break in the blustery weather allowing anglers to venture out. Most found themselves in the upper regions of local tributaries, where channel catfish, yellow perch, crappie, and chain pickerel have been present. Most are using a minnow on a shad dart, and to target catfish, are opting to use cut baits or a chunk of chicken breast (uncooked). Unfortunately, the cold shock of the past few days have made these options tough to take advantage of as skim ice is problematic in many areas of still water. There are perch at Perryville, but reaching them can also be difficult thanks to these conditions and we doubt fair-weather-fishers will be inclined to venture away from the docks. Hopefully, the forecast warming trend will make fishing reasonable again very soon.